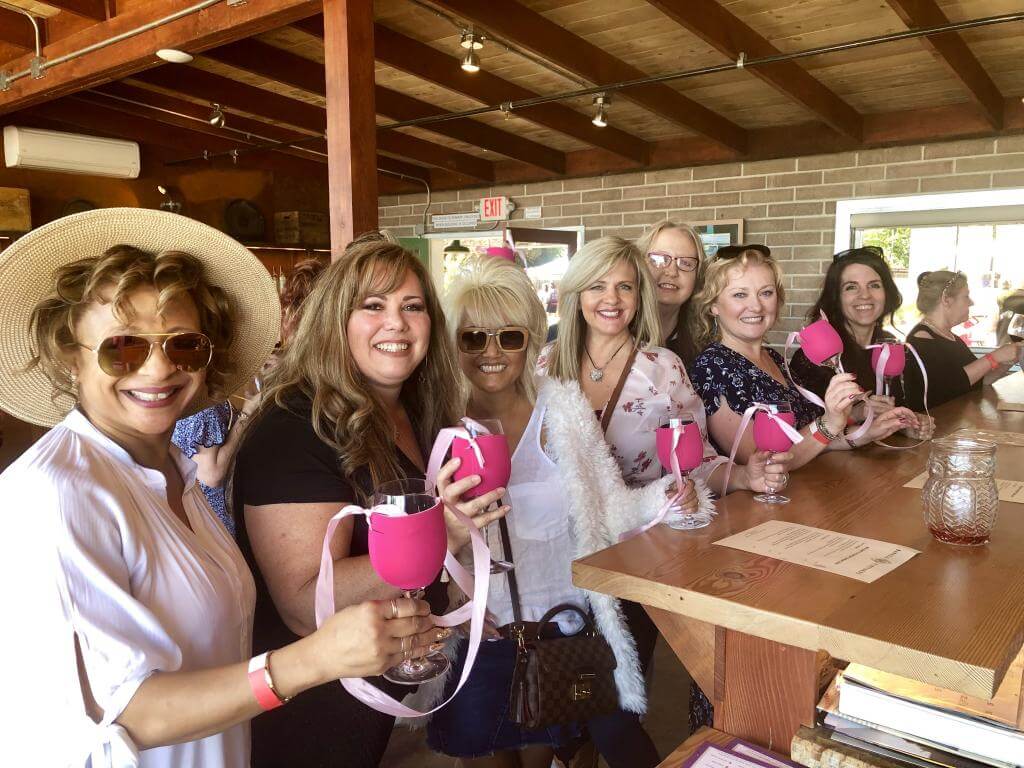 This annual celebration in Fairfield's rustic wine country is April 19 from 11am to 4pm and highlights the wines, farms and food in our Suisun Valley. Visit suisunvalley.com to purchase your tickets and select your starting location.
Hosted by the Suisun Valley Vintners and Growers Association, Passport Sunday invites guests to travel to participating tasting rooms throughout the Suisun Valley, where they can enjoy wine and olive oil tastings, barrel tastings, delicious food, live music, local jam and honey, and more! Local chefs and restaurants are paired with each winery, serving scrumptious small bites that complement the wines.
This event is very popular, drawing in guests from throughout Solano County and beyond. Guests are welcome to travel at their own pace, visiting as many venues as they'd like between 11am and 4pm.
2020 Participants include:
A Passport ticket, which includes food and wine at all participating locations, is $60 per person.
A specialty ticket for those in your party that would like to be the Designated Driver, is $20 per person. They can enjoy the food at all locations and any non-alcoholic beverages.