One of the most beloved events in Fairfield, the Tomato & Vine Festival, returns to downtown in August with two days of free family fun celebrating our region's rich agriculture history.
The 28th annual Tomato & Vine Festival, produced by the Fairfield Main Street Association, is Aug. 17-18, along downtown Fairfield's Texas Street.
The event celebrates the rich history of tomatoes and vineyards in Solano County. Enjoy free tomato samples in "Tomato Alley." Heirloom tomatoes and other fresh produce will be available for purchase at an adjacent farmers market. Food vendors will feature tomato-related foods such as fried green tomatoes, tomato jam, and tomato ice cream. Meanwhile, Suisun Valley's award-winning wines will be available near the stage areas and there will also be barrels full of grapes for visitors to stomp.
The Tomato & Vine Festival will also include live music on two stages – an area where patrons can also purchase beer, wine, Bloody Mary's and Margaritas – and a community stage will feature youth performances, tomato eating contests, and award presentations. Close to 100 vendors will be selling their products along Texas Street and a large Kids Zone with rides and activities will be set up near the intersection of Texas and Jefferson. Most of the activities will be free, although there will be an added fee for some of the attractions in the Kids Zone.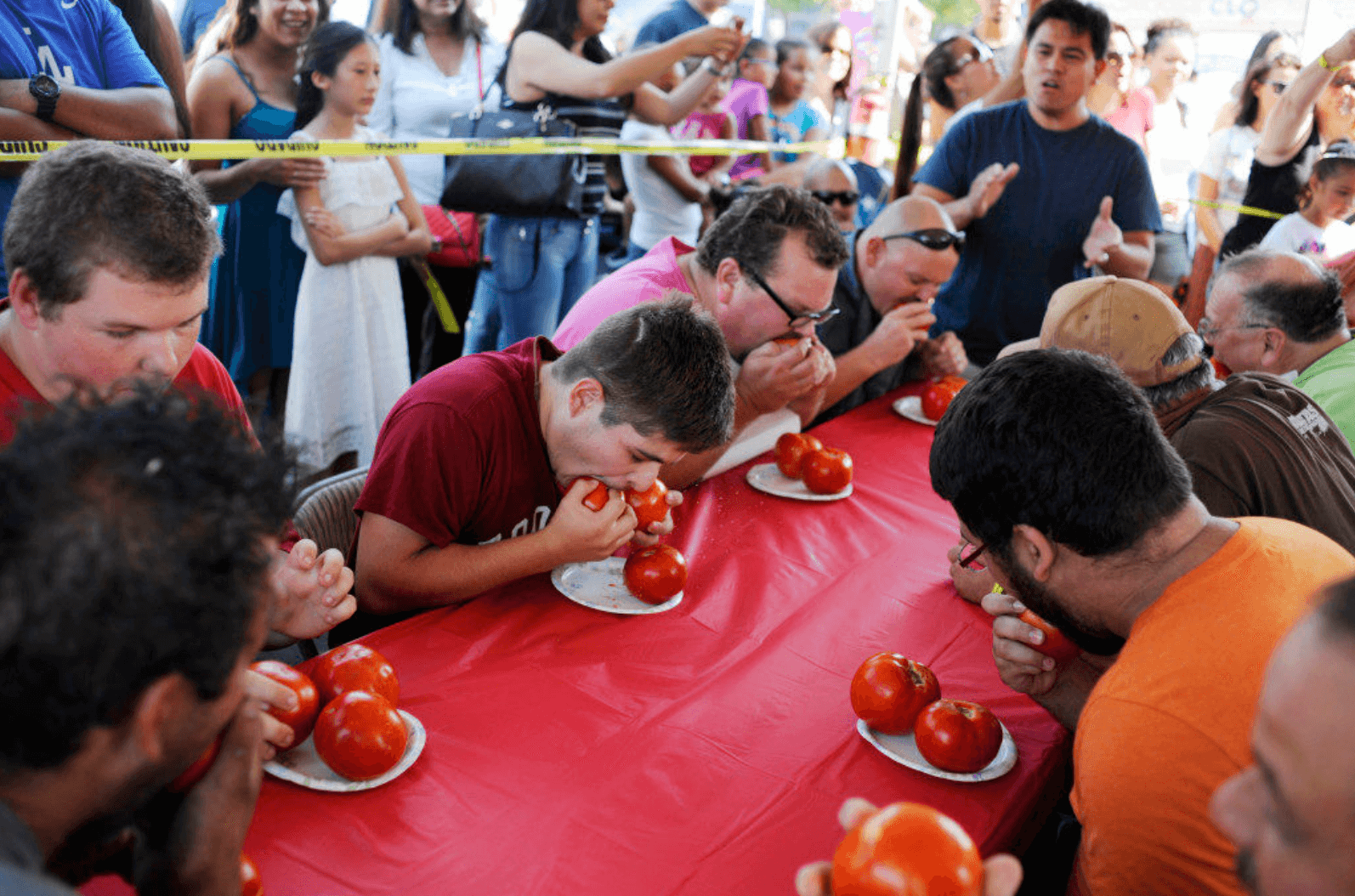 Join the Fairfield-Suisun Chamber of Commerce for the fifth annual VIP Wine, Food & Brew experience Aug. 17 inside the Solano County Events Center. This event is separate from the Tomato Festival and requires a ticket, which can be purchased for $45 at the Chamber office, 1111 Webster Street in Fairfield or $50 online at www.fairfieldsuisunchamber.com. Tickets allow you to enjoy unlimited tastings of local wine, food and brews showcased inside the events center. Altogether, there will be eight wineries, five breweries, and 13 restaurants participating.
Meanwhile, Il Fiorello Olive Oil Company will once again host the Tomato Cooking Competition Aug. 17 at their Suisun Valley facility. Enter to win in four categories – sauce, soup, salad, and salsa. There is a junior competition for chefs 12 and under and an open competition for ages 13 and over. A $10 entry fee for each category contributes to the cash prize awards. Click here for all the details.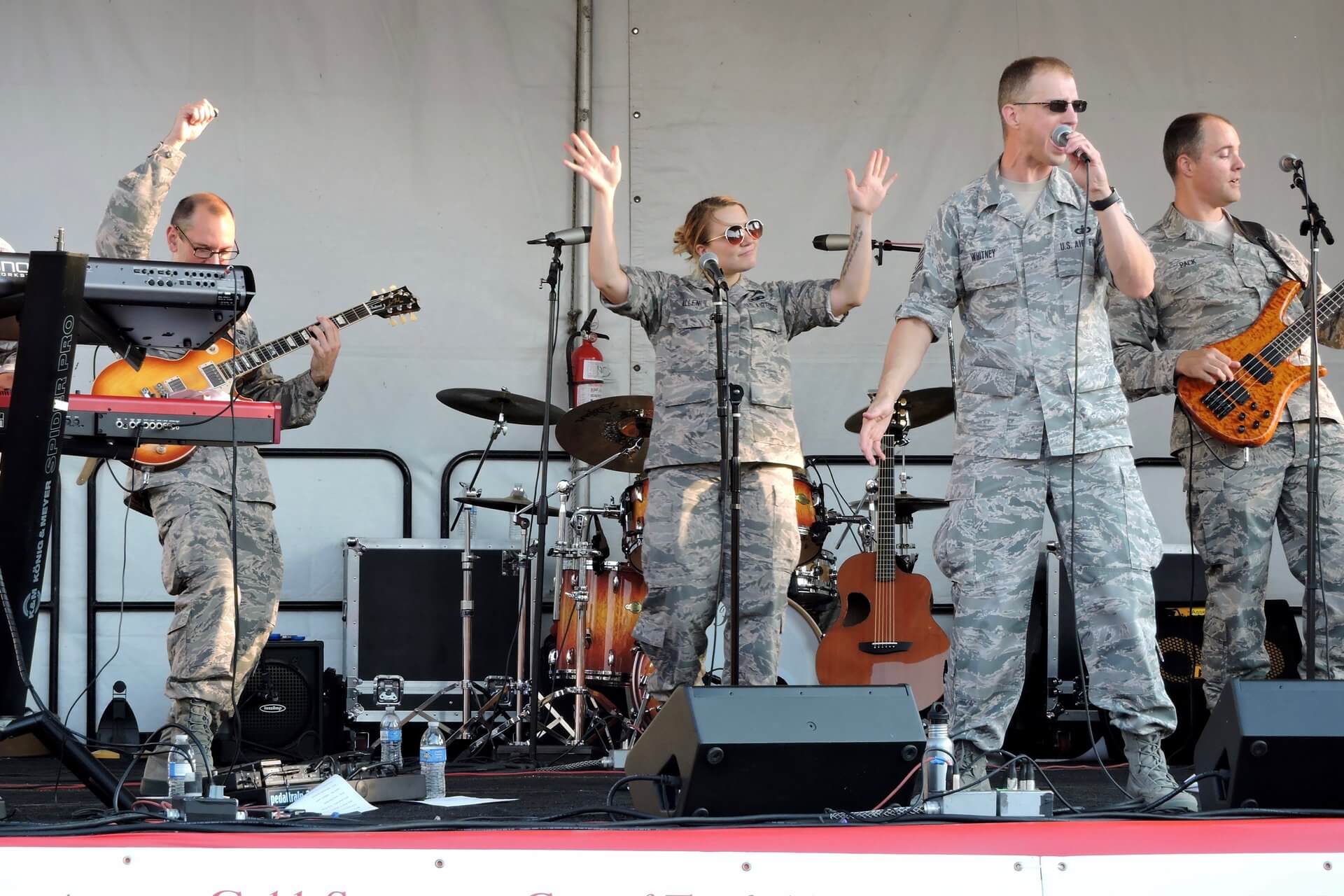 The Fairfield Tomato & Vine Festival is Aug. 17 and 18, from 11 am to 7 pm Aug. 17 and 12 pm to 5 pm Aug. 18. The festival offers free admission and parking downtown is also free.
For the latest festival information, please visit www.fairfieldmainstreet.com.