Grape growing has surged in Suisun Valley in recent years and the momentum over the last year or so – which included the opening of three new tasting rooms and a valley expansion by two Napa Valley giants – has made it an especially exciting time for the wine makers who have been farming here all these years. And the grapes are not the only crop flourishing. Just ask Ann Sievers, owner of Il Fiorello Olive Oil Company. "Our growth this last year has been exponential," she said, adding that the volume of olives milled in 2015 was the highest the company has ever seen. "We're bringing in a higher level of business all around in Suisun Valley. It's all based in agriculture, with the olives, the grapes and the walnuts. How perfect is that?"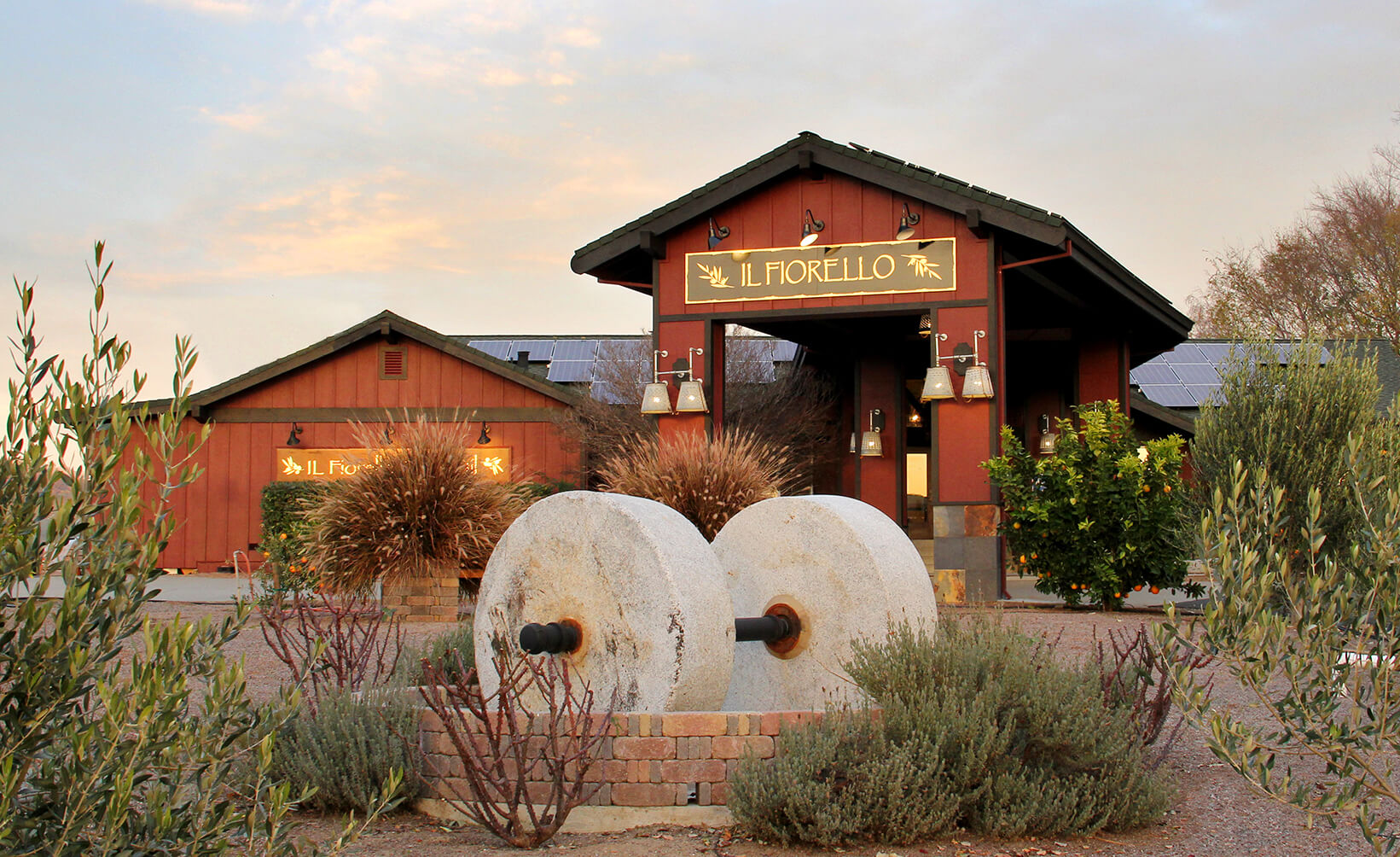 People outside of Fairfield are finally beginning to discover what the growers have known all along – whether you're a newbie to the wine world, a traveling connoisseur, or an aficionado looking for a unique taste off the beaten path, Suisun Valley is making its mark as a place to see and explore.
"When I look back on the last year, it's just phenomenal, the momentum, the traffic coming, and all the new people we are seeing," said Laura Cooke, the vice-president of operations at Vezer Family Vineyard. "It's a really special place we have here."
The Suisun Valley appellation, established in 1982, covers about 19,000 acres, starting near the wetlands of the Suisun Marsh and running past Interstate 80 north for about 7.5 miles to the Napa County line at Wooden Valley. The region includes roughly a dozen tasting rooms. Five of those – Wooden Valley Winery, BackRoad Vines, Il Fiorello Olive Oil Company and Vezer Family Vineyard's Mankas Gardens and Blue Victorian – are open seven days a week, as is G V Cellars in nearby Green Valley. BackRoad Vines, Galvan Family Cellars, and Mangels Vineyards, one of four wineries that pours at the Suisun Valley Wine Co-op, will be opening its own tasting room this year.
The biggest new kid on Suisun Valley's block is Wagner Family of Wines, the Napa Valley giant that produces Caymus wines. Wagner is now building what will easily be the largest winery in Solano County on 178 acres of land along Cordelia Road south of Fairfield. This proposed winery and distillery is expected to have the capacity to produce 5 million gallons of wine a year, and will offer tours, retail sales and tastings. Wagner is the second Napa company to move into Suisun in recent years. E&J Gallo purchased the vineyards surrounding what was Ledgewood Creek Winery and Winterhawk Winery back in 2014.
"We are coming of age here in Suisun Valley," said Ron Lanza, whose family has been growing grapes and crafting Wooden Valley Winery wine since the 1930s. "There is a tremendous amount of attention coming to our valley. There is a lot of excitement and there are more vineyards going in, even in the background that the public doesn't see… It's giving us more of a wine country feel."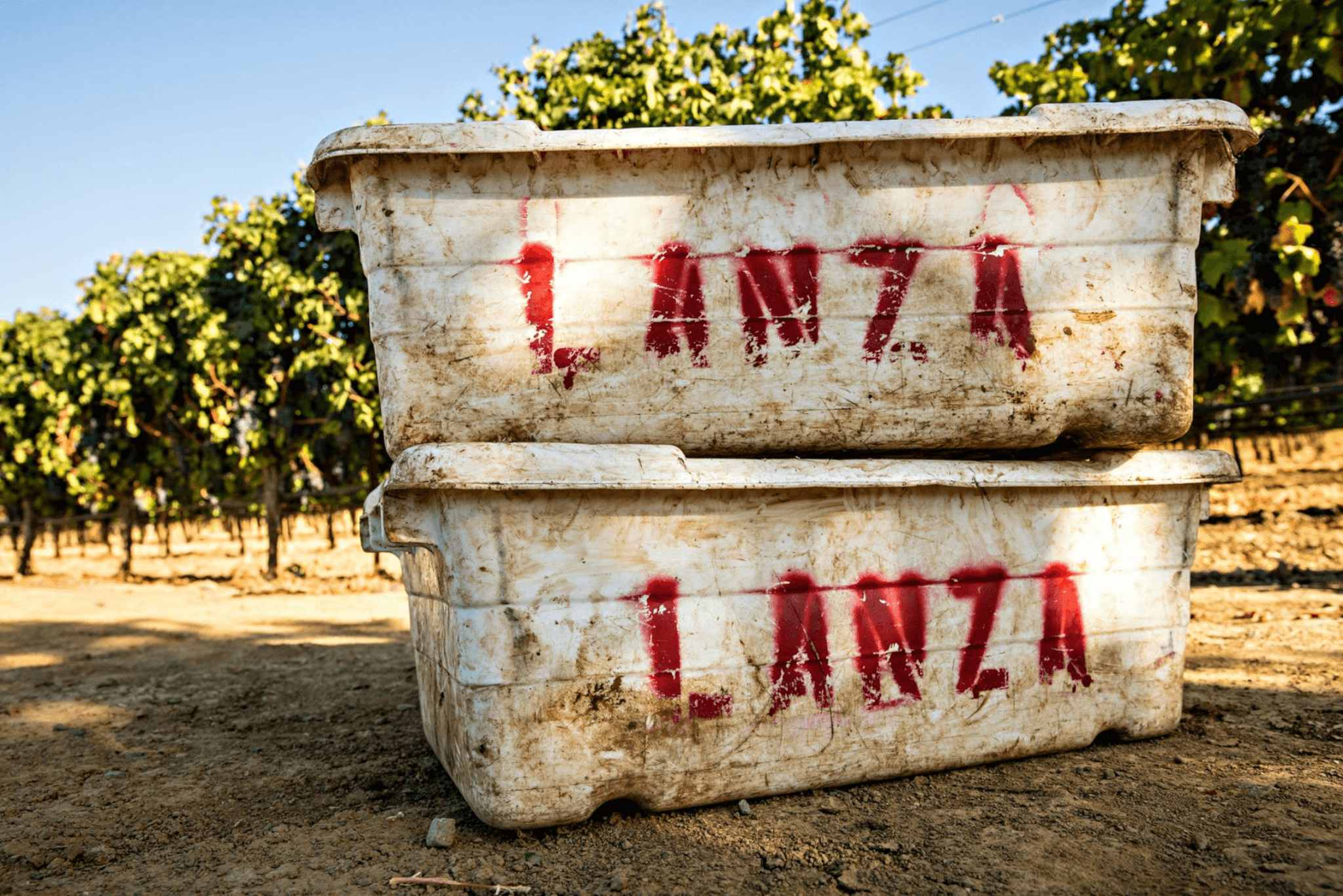 In addition to increases in visitor traffic, production in Suisun Valley has also jumped significantly in recent years. With several of the valley's larger growers having production facilities on site, farmers with smaller crops are utilizing the equipment during harvest season. Over at Il Fiorello, for example, there were over 150 new and returning growers during the milling season. Sievers pointed out how important it is to note the growth in the valley did not happen overnight.
"A long-time commitment to agriculture has now developed into this extraordinary business," she said.
And many people are beginning to notice. Cooke, who worked at Napa Valley wineries for 10 years before jumping over the county line to Vezer in the fall of 2014, has already seen a defining shift. More and more often, she said, the wineries are meeting guests who are touring both Napa and Suisun, as well as those who opt to forego the crowded Napa roads altogether in favor of Suisun Valley's rustic countryside.
"We've really seen an increase in new people, which is great because it's new people who love Suisun Valley," Cooke said. "People want the hidden gems. They want something that's a little more remote, with less traffic. They're finding that there are other places to go outside of Napa and Sonoma, beautiful places with fantastic wines."
Weekend events in the valley have become a big draw in recent years. Wooden Valley Winery's Food Truck Fridays – on the fourth Friday of the month from May to October – often bring in close to one thousand visitors. Vezer Family Vineyard's VezerStock summer concert series regularly draws in several hundred people. Il Fiorello Olive Oil Company's cooking classes are always mouth watering, and the annual events hosted by the Suisun Valley Vintners and Growers Association – Passport Sunday, Uncorked and the Harvest Celebration – attract just as many locals as they do visitors to the region. "Locals are so important to us," Cooke said. "They are our lifeline. We love them, love talking to them, love seeing them on a weekly basis. I love that when I'm in the tasting room and they come in, you know people by name. You become friends and you have a bond that continues to grow every time you see them. When you have all of those things, everything else just flows after that." Come discover Suisun Valley! To learn more about the wineries and tasting rooms, visit www.VisitFairfieldCA.com or www.suisunvalley.com