Pickleball is growing in Fairfield, and it shows no signs of letting up! That's not surprising, however, considering the sport's many benefits. Pickleball is accessible to players of all skill and fitness levels and it is much more social than other recreational sports.

But before we let you in on the best places to play, what exactly is pickleball?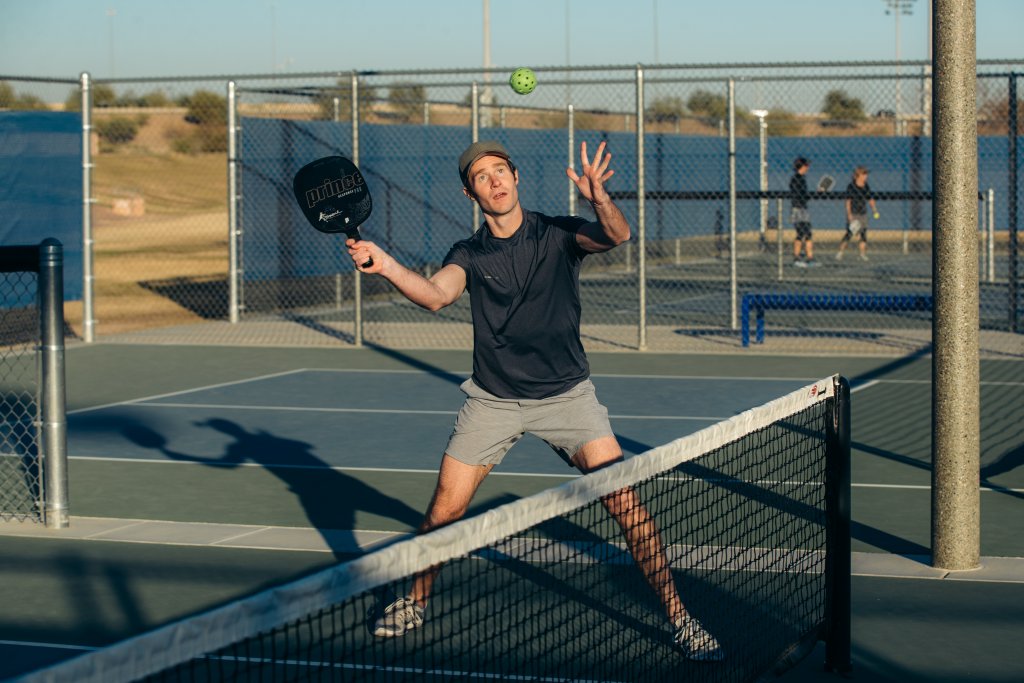 Pickleball is a paddle sport that draws inspiration from badminton, ping-pong, and tennis. A typical pickleball match is played by four people, but just like in other racket and paddle sports, singles matches aren't uncommon.

The rules of the game are simple. Using oversized ping-pong paddles, players on opposing sides of a court hit a ball back and forth over a low net.

For a hit to count, the ball needs to go over the net and shouldn't go out of bounds. If it's a serve, however, it should clear the 7-foot area on each side of the court near the net called the "kitchen."

Thanks to its simple rules, anyone can learn how to play pickleball. That's precisely why 36.5 million pickleball players played the game during 2022 – and that's just in the US!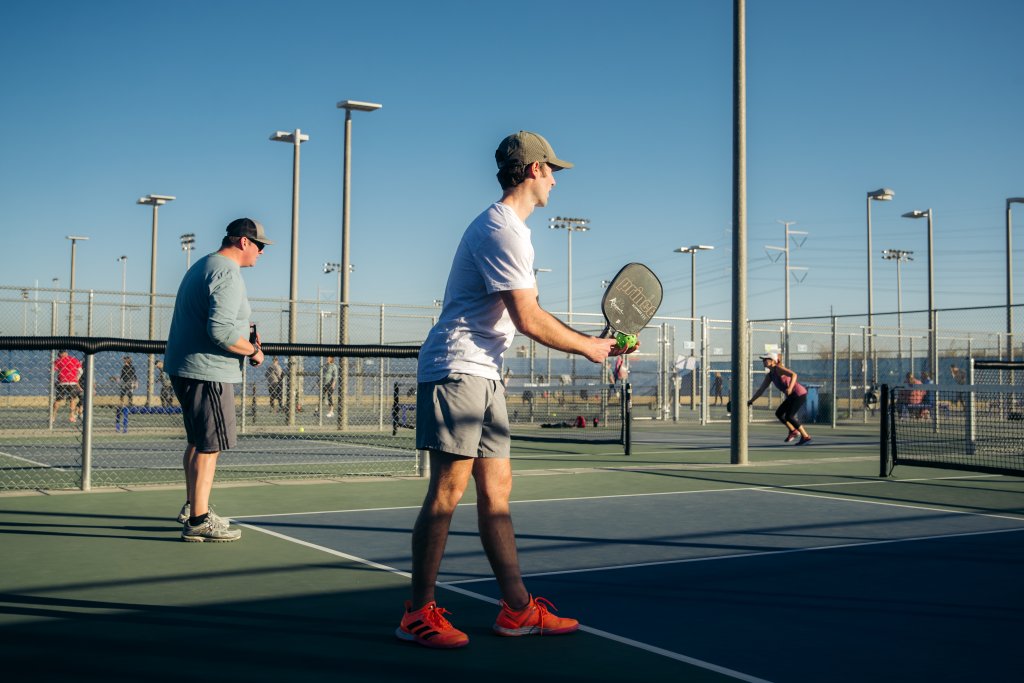 Fairfield has quite a few courts for pickleball players in the city to choose from. If you're on the hunt for a place to play, here are the top pickleball courts near you:


Allan Witt Sports Center
The center has 16 outdoor hard courts which players can use for free, so there's a very good chance at least one will be vacant when you want to play.

The courts are public and come with permanent lines and nets, and players get access to restrooms, water facilities, and lights.

Millennium Sports Club Rancho Solano
There are eight outdoor concrete courts at this venue. Membership is required to play, but the courts are decked out with permanent lines. Players who purchase a membership will get access to the facility's restrooms, lights, and water, but they'll have to bring their own nets.

In-Shape Fairfield Dover
This facility has eight outdoor concrete courts with permanent lines and portable nets. Like the Millennium Sports Club, membership is required to play. At In-Shape, amenities include restrooms, lights and water stations.

So, what are you waiting for? Call a friend, get down to a court and find out what all the fuss is about. It won't take you long to understand why so many players keep coming back for more