Savor the nice weather this summer has to offer! Whether you want to find a getaway for a date or a family outing, we're sure you'll find a picnic spot that'll make your outdoor dining a peaceful, yet a memorable escape.
Here are perfect picnic spots located in Fairfield, California.
Rockville Hills Regional Park
Located in the hills on the outskirts of Fairfield, Rockville Hills Regional Park provides stunning views for picnickers seeking a touch of wilderness. The park encompasses over 600 acres of grasslands so there's no doubt you'll find the perfect spot to eat outdoors. After your meal, explore the park's extensive network of hiking and biking trails. 📍 2149 Rockville Rd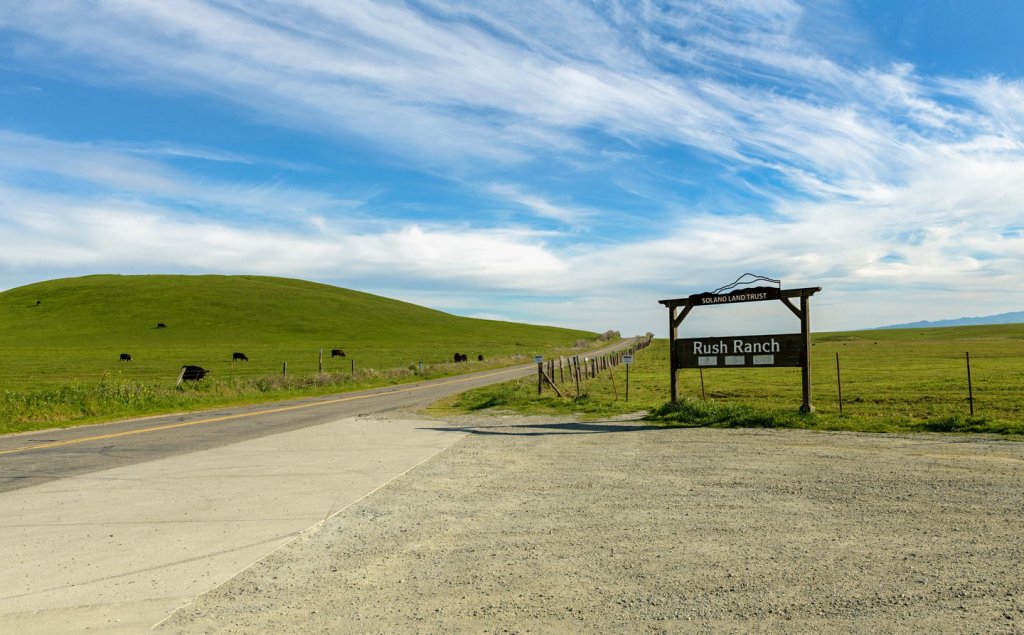 Rush Ranch Open Space
Rush Ranch Open Space, is a historic working ranch located along the Suisun Marsh, and is managed by the Solano Land Trust, offering exciting exploration opportunities for all ages. Set up your picnic near the marshlands and marvel at the vistas, abundant birdlife, and the peaceful sound of nature.
📍 3521 Grizzly Island Rd, Suisun City
Mangels Vineyard
Enjoy a memorable wine experience and bring your picnic stuff too! Mangels Vineyard offers a wonderful outdoor space in the middle of the tranquil Suisun Valley. 📍4529 Suisun Valley Rd
Wooden Valley Winery
Take in Suisun Valley's beautiful views at Wooden Valley's picnic grounds and taste a range of varietals while you're there. There's nothing better than sipping on a glass of wine while staring out at the vineyards. 📍 4756 Suisun Valley Rd
County Greens Park
Home to Fairfield's Farmer's Market and the venue for some of Fairfield's Summer Music Series, Country Greens park is in the heart of Downtown and a short walk away from numerous restaurants like Joe's Buffet and Lebanese Spoon, just to name a few. The grass has never been greener so bring a picnic blanket, get some food and enjoy the downtown atmosphere. 📍 600 Texas St
Lagoon Valley Park
Lagoon Valley Park is a 306-acre scenic park home to a wide variety of outdoor entertainment located by Lagoon Lake. There are various walking paths and bike trails and there's also a ton of picnic areas available, so kick off summer enjoying the outdoors! 📍 1 Peña Adobe Rd, Vacaville
Waterfront Park in Suisun City
This unique and walkable destination along the Suisun bay is a great choice for families or couples looking to enjoy a picnic with a view of the waterfront. Take a picnic to one of the many shaded areas or spread out on the lush grass. Don't forget the outdoor water-sports including boating, kayaking, and bird watching too. 📍 Suisun City Waterfront
Lynch Canyon Open Space Park
With this destination, you can choose your breathtaking view of the valley! This vast nature reserve is right outside of Fairfield, surround yourself with the elements and find all types of unique birds, so make sure to bring some binoculars or a camera. 📍 1 Peña Adobe Rd, Vacaville, CA
Looking for some picnic food? We recommend these local delis to pick up some great sandwiches. The Napa Deli, Big H Deli and Joe's Buffet.