Plan your own progressive dinner in downtown Fairfield
Whether you're craving American classics, Southern comfort, Thai, Indian, or Italian, we have it all! It's hard to pick just one place you should go, so why choose?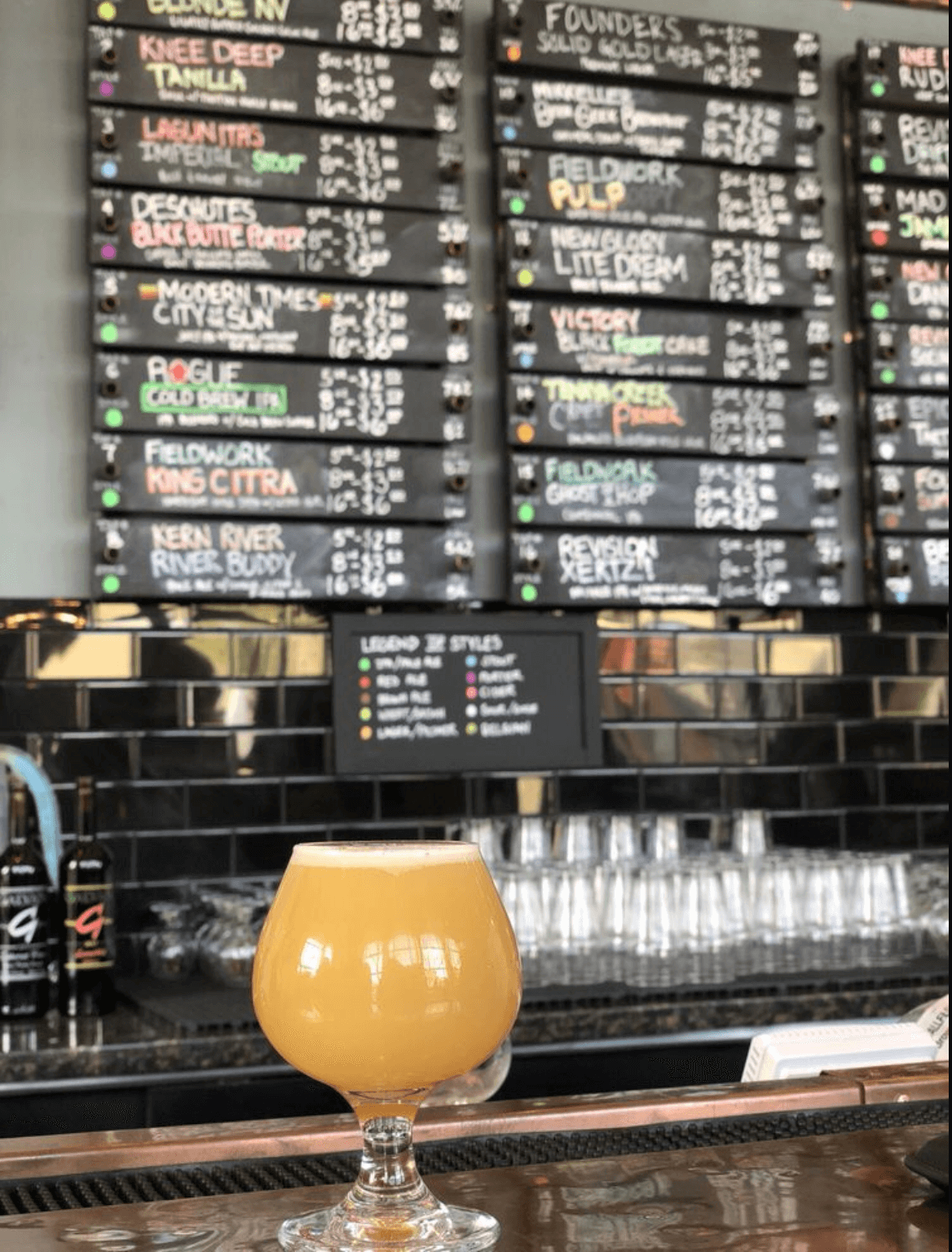 Rustwater features 30 craft beers on tap and a myriad of canned beer options. The beers on tap rotate frequently and beer enthusiasts come back again and again to discover something new.
Rustwater's kitchen serves classic American comfort food and specials, such as burgers, sandwiches, chili, soups, French fries, onion rings and more. Don't fill up too quickly – we still have places to explore!
If the weather is nice, enjoy your beer and appetizers on Rustwater's patio.
Rustwater Kitchen & Tap Room, 800 Texas Street
You won't have to walk far to reach your next stop. Saffron Indian Cuisine is kiddie corner from Rustwater on Texas Street.
Saffron serves mouth-watering authentic Indian dishes in a stunningly beautiful restaurant with gold chandeliers above the tables. Dinner is family-style, while lunch offers a buffet. For dinner, you can never go wrong ordering chicken tikka masala or chicken curry. Be sure to add fresh naan bread!
Saffron also has a full bar and a new outdoor seating area for guests.
Saffron Indian Cuisine: 739 Texas Street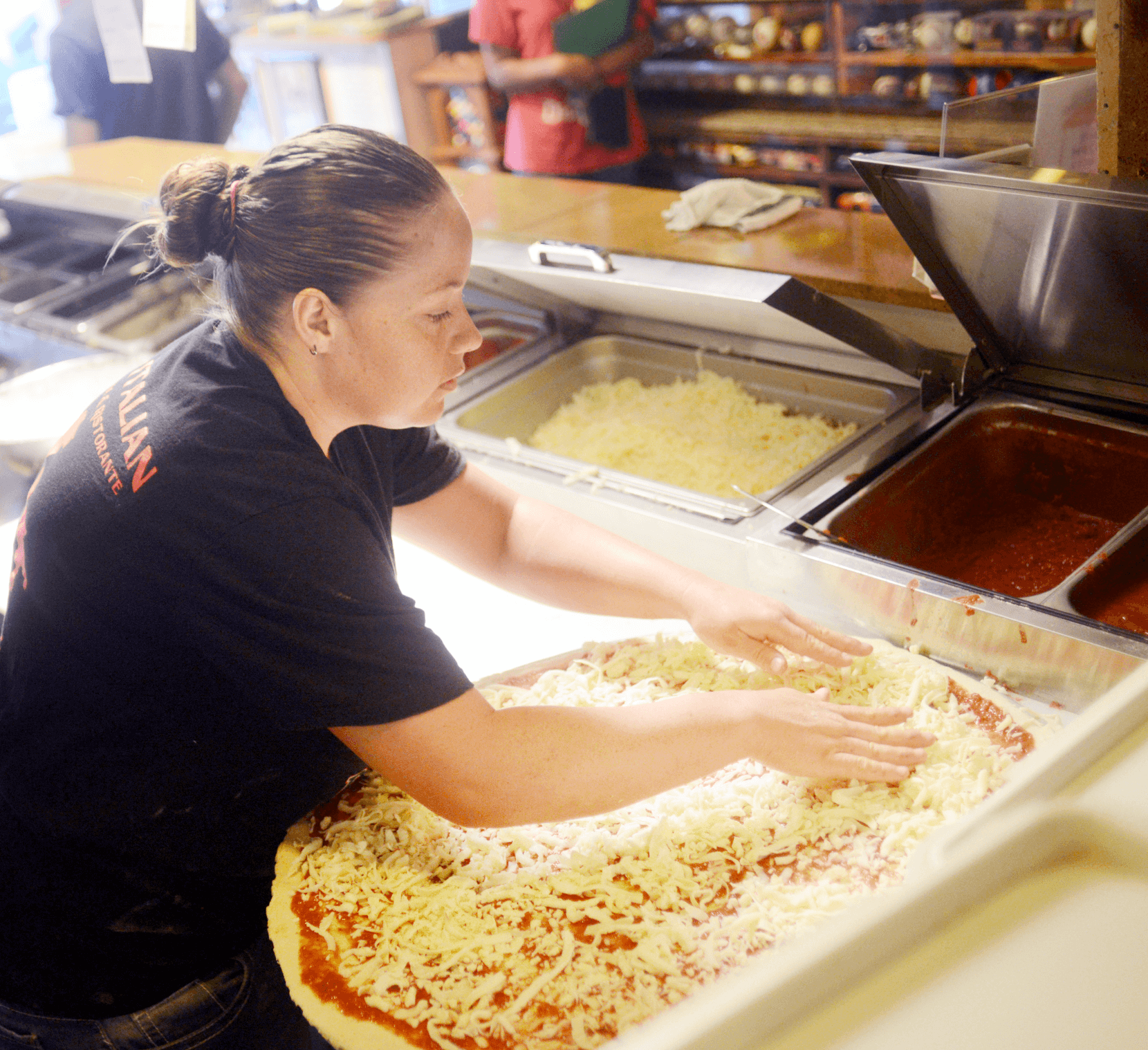 Enjoy a short walk down Texas Street to Evelyn's Big Italian Pizzeria. As you stroll, be sure to check out some of the historical sites and landmarks in downtown Fairfield. The "Fairfield: County Seat Solano County" sign has been in place above Texas Street since the 1920s, and the old Solano courthouse across the street from Evelyn's is over 100 years old!
Evelyn's, with its signature Italian fare, is known for its giant pizza, also available 'by the slice. The restaurant also serves traditional Italian dishes, soup, and fresh bread, but it is the pizza that stands out with visitors.
Evelyn's Big Italian: 704 Texas Street
Satisfy your sweet tooth with a stop at Chez Soul. An authentic taste of Louisiana, Chez Soul also has great desserts! There are an assortment of fresh cakes and pies – including chocolate and red velvet cakes. High on our list is their special sweet potato pie- a delicious treat and the perfect way to end your progressive dinner through Fairfield's downtown!
Chez Soul: 711 Madison Street
Additional Options:
Three Restaurant, 721 Texas St, Downtown Fairfield
Pizza Twist, 735-b Texas St, Downtown Fairfield
Savlio's Italian Deli, 846 Texas St, Downtown Fairfield
Famous Creations, 837 Texas St, Downtown Fairfield