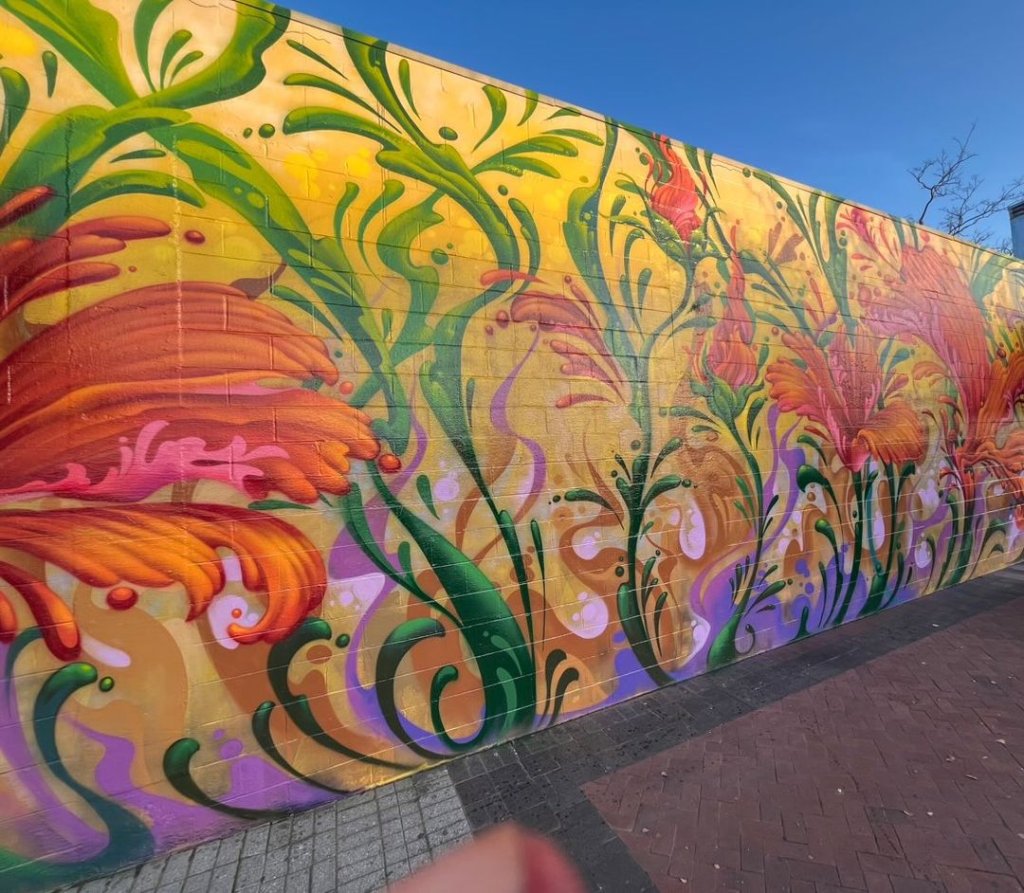 The City of Fairfield recently unveiled a stunning new mural by artist David "Hyde" Cho. The mural is a modern floral design that is meant to emphasize the agricultural and natural beauty of the city. The vibrant colors and intricate details of the mural bring a unique and eye-catching look to the downtown area!
This project is part of the Art in Public Spaces program and Heart of Fairfield Plan focused on growing Fairfield's downtown into a thriving food & arts district. 

Artist: Local Edition Creative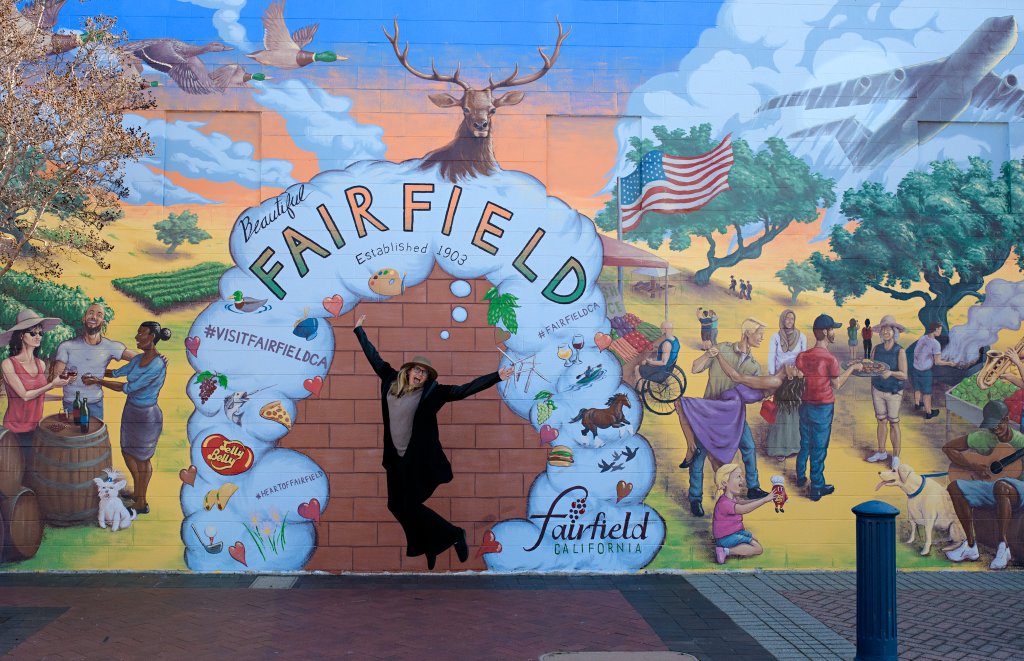 This mural complements the "California Poppies" installation and "Dreams of Fairfield" mural at the intersection of Texas Street and Madison Street. If you haven't seen it in person yet, head down to Downtown Fairfield, where you'll find the new floral mural at the northeast corner of Texas and Madison street, oh and make sure to snap a few pics and tag us!