It's National Pizza Day, and we are celebrating the best places in Fairfield to get a slice. Did your favorite make the list?
Delicious wood fired pizza with breathtaking views?! Head on out to Village360 Thursday-Sunday from 11am until close for pizza, drinks and a lovely afternoon.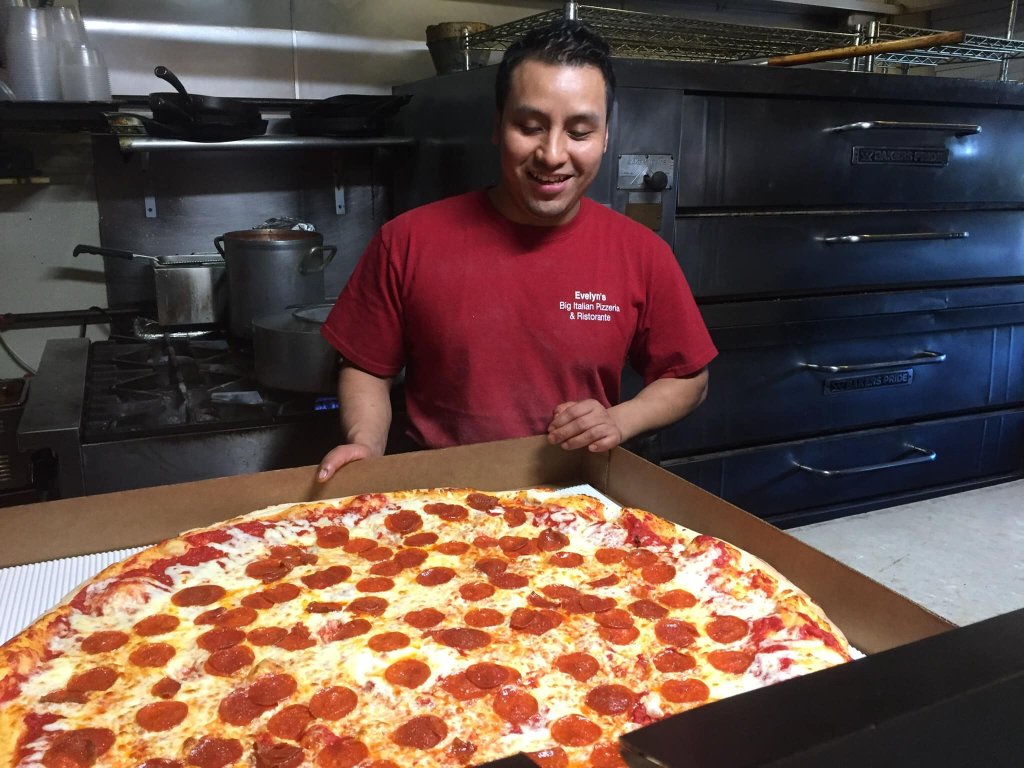 In the past, Evelyn's Big Italian Pizzeria & Ristorante has been voted Fairfield's #1 Italian Restaurant and runner up for Best Pizzeria, Evelyn's is a classic Italian restaurant offering pizzas, sandwiches, salads, calzones and take-&-bake pasta dinners. The menu features a 'signature classic Southern Italian fare with a little New York twist and attitude.' Located in downtown Fairfield with outdoor seating. They definitely win for the biggest pizza!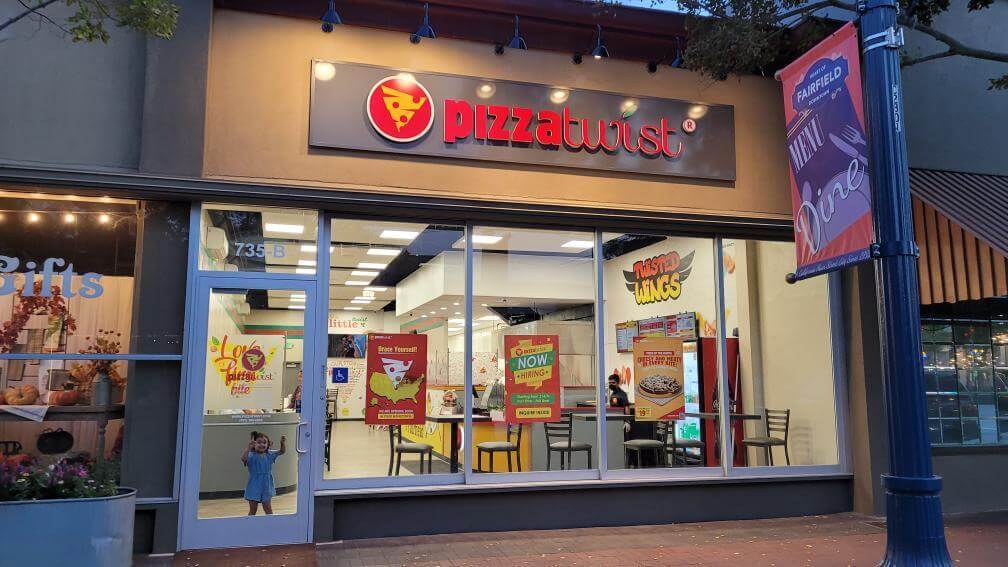 Experience fresh-made pizza & wings in Downtown Fairfield, CA with fresh cut vegetables and dough that's made daily. They have the traditional pizzas (Meat Lovers Pizza, Combo Pizza, Hawaiian Pizza, Garlic Chicken Pizza, Chicken Bacon Ranch Pizza) & Indian flavor pizzas (Butter Chicken/Paneer Pizza, Tandoori Chicken/Paneer Pizza, Curry Chicken Pizza) & more. They also serve: gluten free, vegan, keto, vegetarian, wings (traditional & Indian fusion), pasta (Traditional & Indian Fusion), breadsticks and more.
Made from scratch every day using Mary's original recipes. Their kitchens are open, allowing guests to see the cooks in action. Kids love to sit at the counter and watch the dough spin, the flour fly, and their favorite dishes prepared right before their eyes. Beloved founder Mary Fazio passed away in 1999, but her legacy lives on in her family and her restaurants as a legend. Today, Mary's Pizza Shack continues to be a family-run organization, carrying on her rich family traditions, delicious recipes and passion for good food and good company.
As New Yorker's all of their lives, Denise, Valerio and Graig relocated to California in 1999. Missing a traditional slice, they decided to open up Vicini's New York City Pizzeria together using old Italian recipes bringing authentic, quality New York City pizza to the Northern California.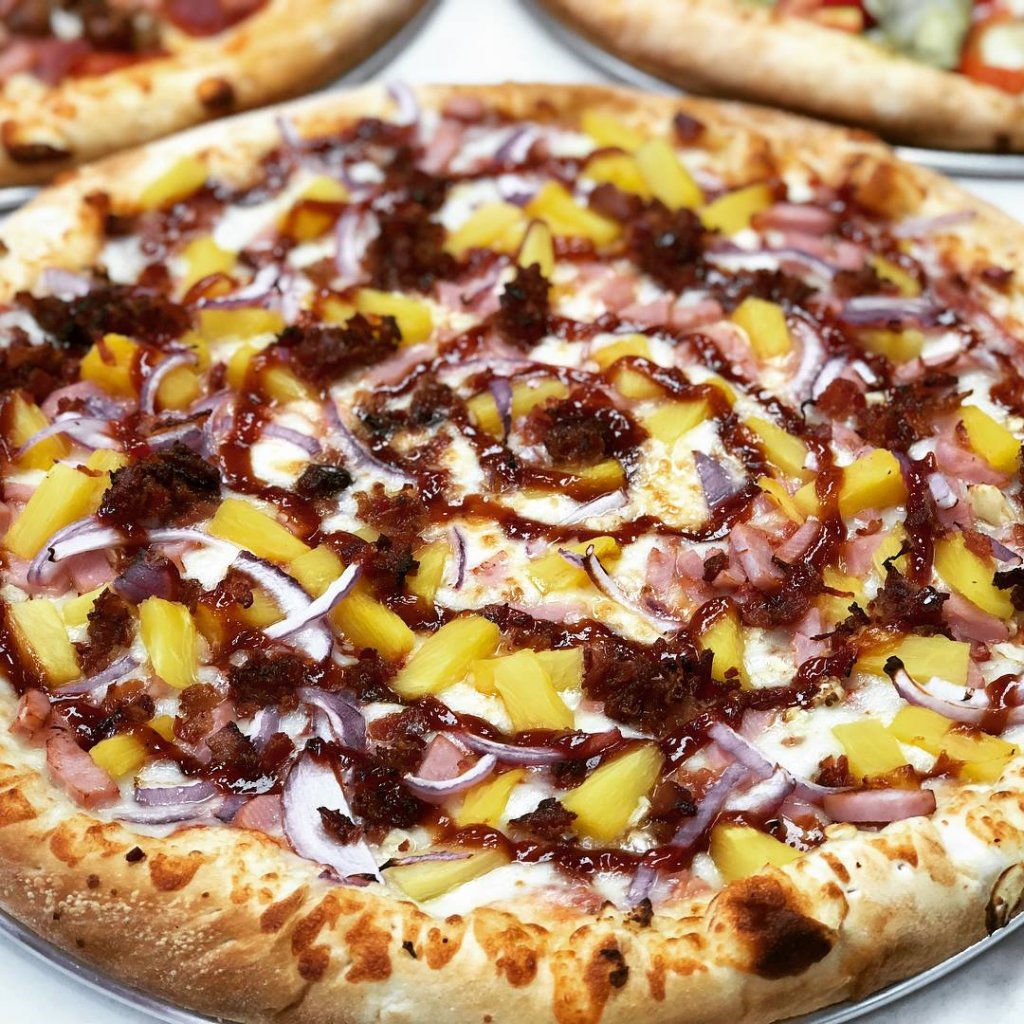 Cenario's Pizza has been part of Solano County's history since 1986 when Alexander DiManno and his son Mario DiManno first opened their doors in Vacaville and to this day they are committed to delivering on their promise of a quality pizza at a great price. They remain family owned and believe that staying family owned is the best way to do that.
Star Pizza in Suisun City makes this list as the most interesting pizza! They offer unique flavors like butter sauce, curry sauce, or tikka sauce to replace traditional red sauce (don't worry, they have that too!).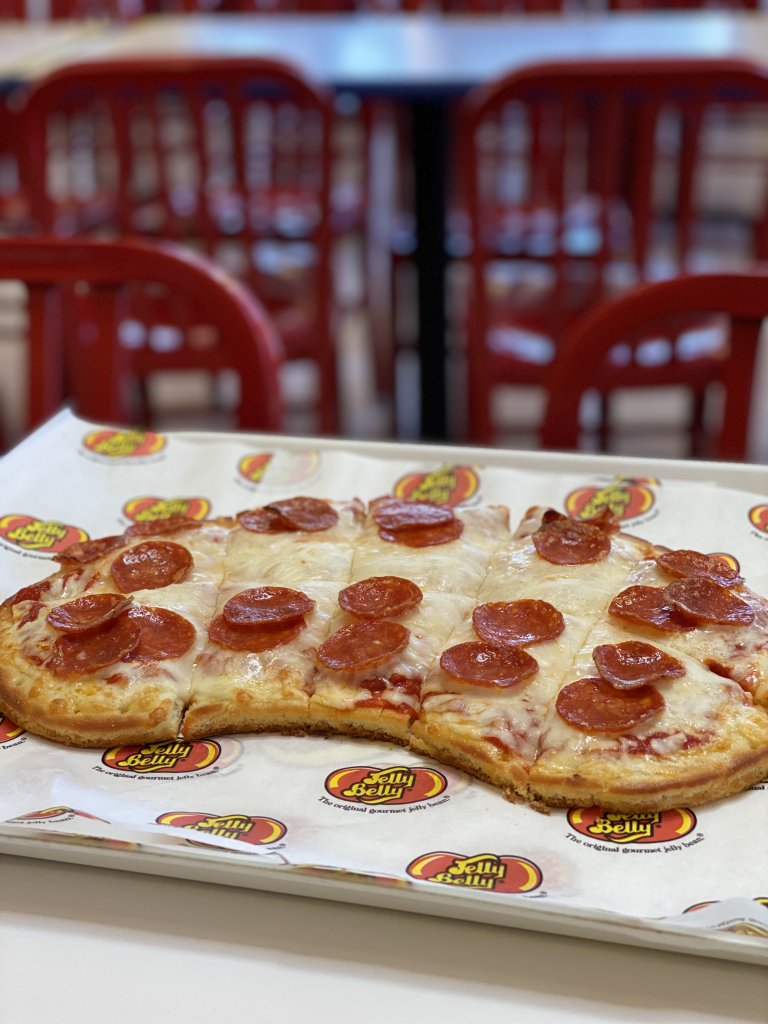 This one is for the kids! Check out the Jelly Bean shaped pizza at the cafe located in Jelly Belly Factory!