From traditional espresso drinks to unique regional flavors, there are plenty of choices when it comes to getting your caffeine fix. Whether you want a quick cup to go or a more leisurely experience, there is a wide selection of coffee shops to enjoy in Fairfield.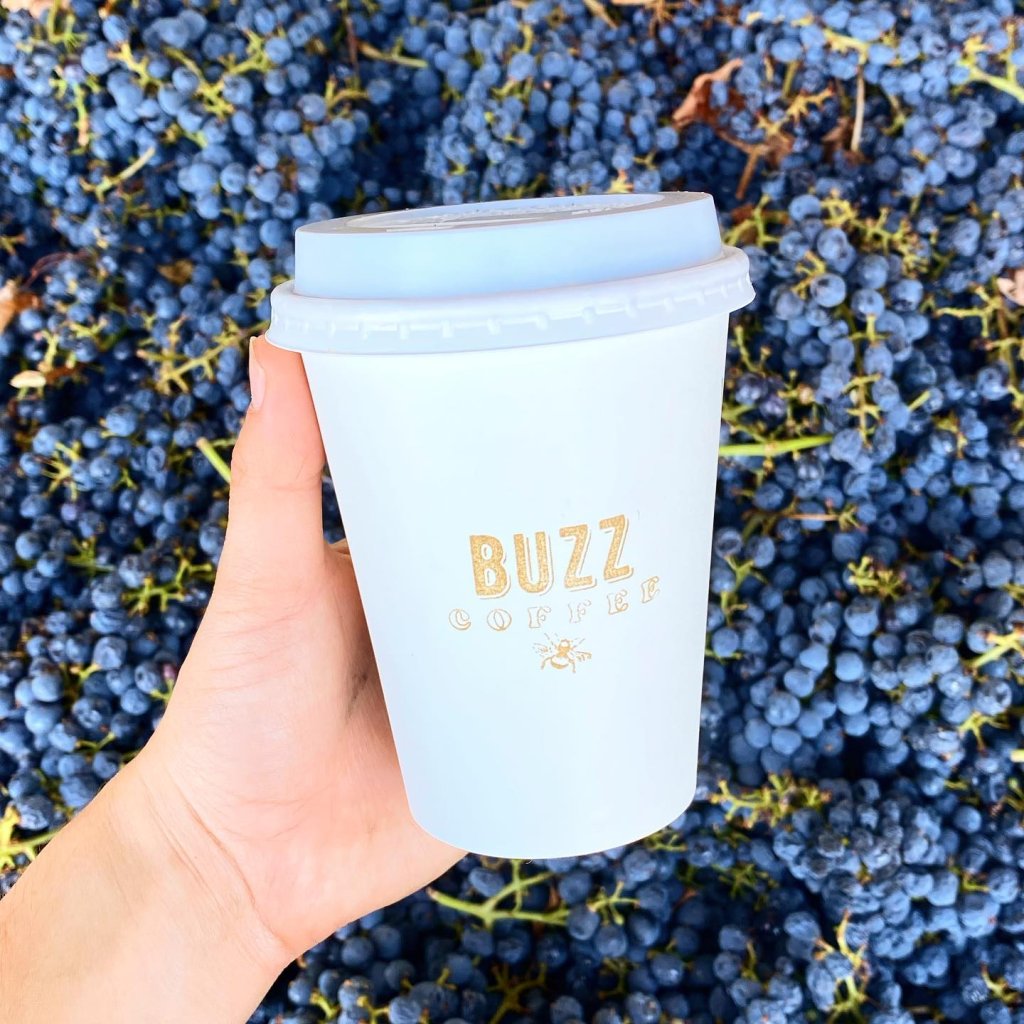 Buzz Coffee
Enjoy a coffee with a sunrise cresting over the rolling Suisun Valley hills with the morning dew still wet on the vineyard. Visit Buzz Coffee, located at Village 360, for a warm cup of comfort to get you buzzin' and ready for the day. Make sure to enjoy a freshly baked pastry handcrafted from their pastry chef!
The Coffee Bar
A cup of joe and a delicious pastry is the perfect way to start the day. The Coffee Bar in Downtown Fairfield not only serves hot coffee, lattes and mochas but also yummy food like English muffins and bagels, with awesome toppings like bacon, cream cheese, peanut butter, jam, or lox. Enjoy great coffee and delicious treats in a cozy atmosphere at The Coffee Bar in Downtown Fairfield.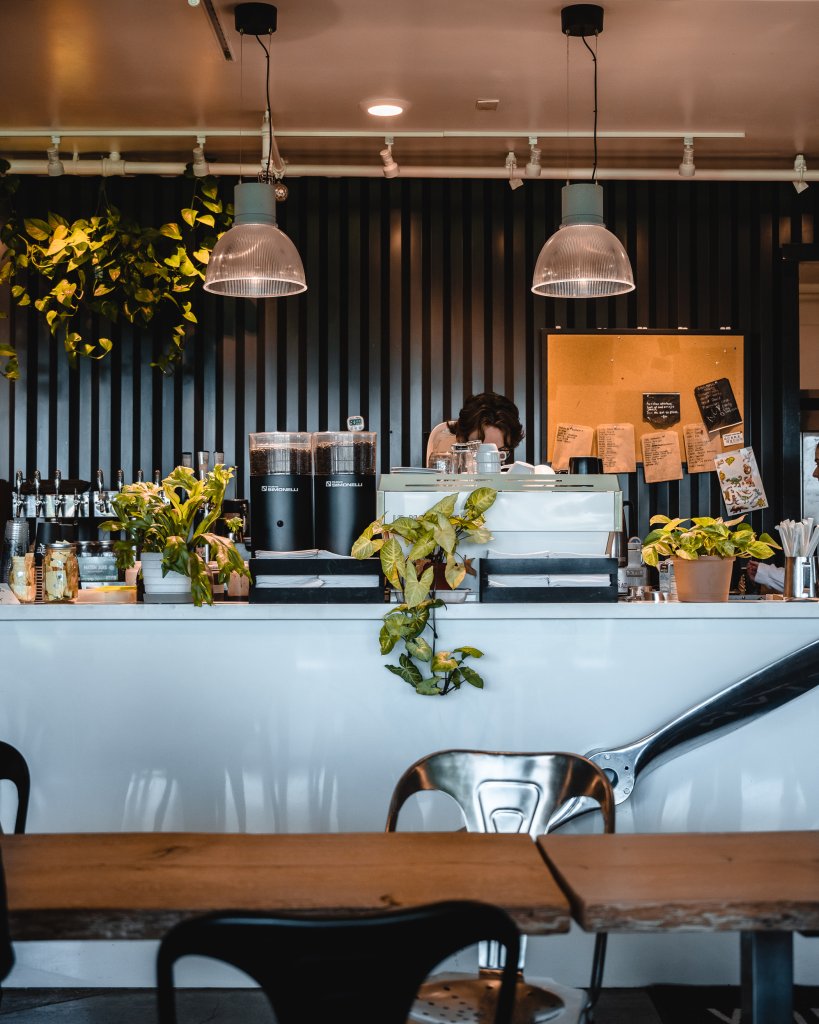 Journey Coffee
Each of the two Journey Coffee locations in Fairfield, offer a unique and tasty experience for coffee lovers. Located on Travis Boulevard and also on Texas Street, each shop is warm and inviting with comfortable seating and cozy decor. The friendly baristas create specialty drinks like iced honey lavender lattes and freshly brewed café au lait so be sure to make a stop to try one of their unique coffee drinks!
La Barista Espresso
La Barista Espresso in Suisun Valley serves up specialty coffee drinks that are sure to please. This cafe is decorated with unique art pieces giving the space a charming atmosphere. With options like organic espresso shots, delicious breakfast sandwiches, and chai lattes, La Barista Espresso offers something for everyone and you get pretty views from wine country.
Dutch Bros
Dutch Bros is a drive-through coffee chain known for its energetic staff and a wide variety of drinks. It's perfect when you're on the go and need an extra boost of energy, whether it's one of their specialty Frozen coffees, hot coffees, tea, or their signature energy drinks.
Peet's Coffee
Peet's Coffee in Fairfield, offers a wide selection of coffee and tea beverages. Whether you're looking for a hot latte or a cold iced tea, Peet's Coffee has the perfect pick-me-up to start your day. Not only do they serve quality coffee and tea, but they also serve delicious pastries and grab-and-go snacks