Spring is here, and it's time to get out of the house after you've spent the winter months holed up at home together. A weekend away, where you can relax and unwind, is just what you need.
We have that all here in Fairfield, where some of the area's most popular destinations – the Jelly Belly Factory, the Western Railway Museum and Six Flags Discovery Kingdom – are minutes away. And less than an hour from here, making Fairfield your home base, is Sacramento and San Francisco! What are you waiting for? It's time to pack your bags for a weekend in Fairfield!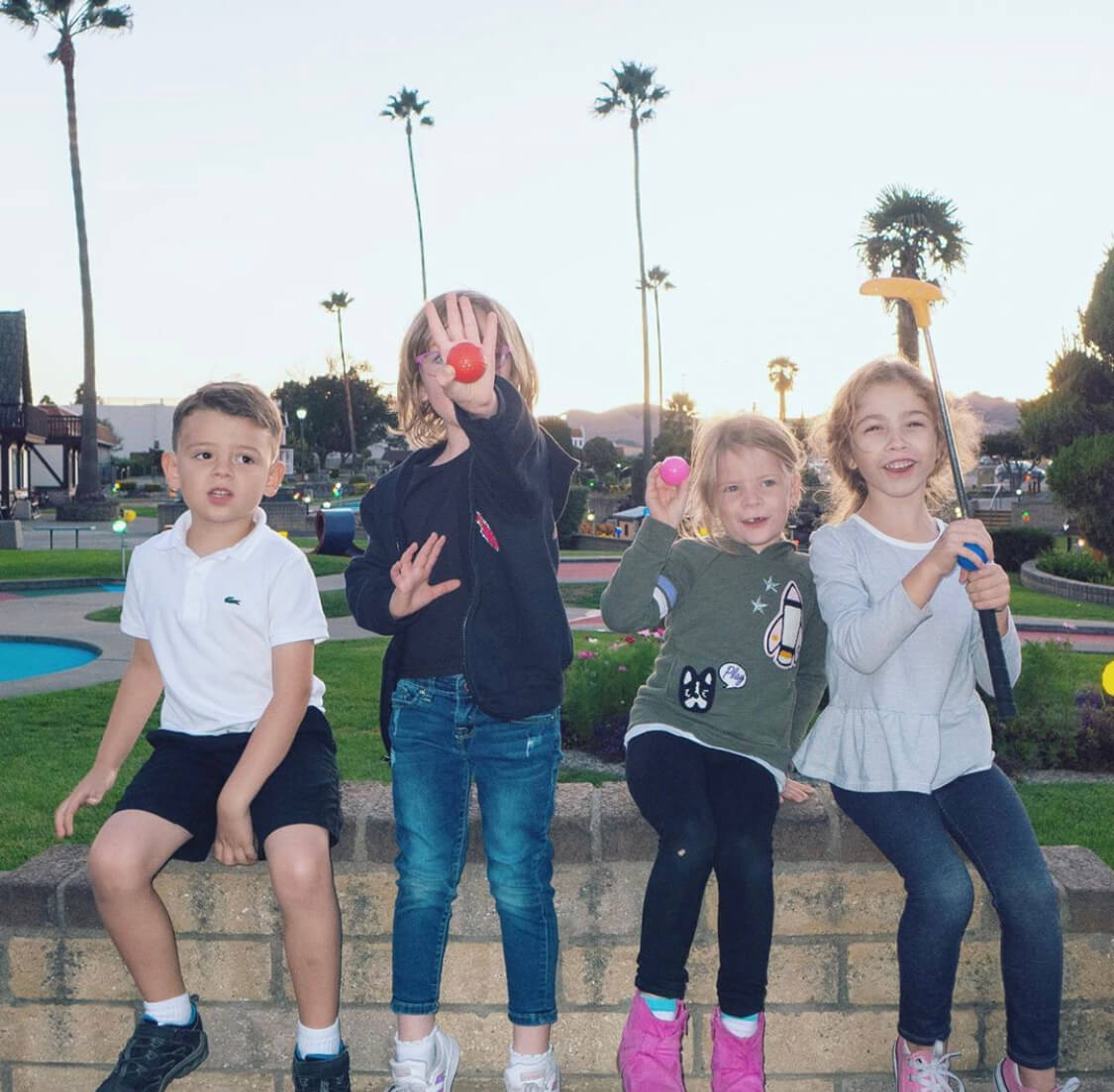 Welcome to Fairfield! After checking in at one of our 18 hotels, take the family to Scandia Family Fun Center and enjoy an evening of miniature golf. Scandia has two mini golf courses to choose from and both feature ponds, streams, gardens and fun obstacles to overcome. Work your way through the course to reach the majestic Scandinavian castle!
Scandia Family Fun Center also includes a large arcade, laser tag, bumper boats, go-karts and batting cages. It's hours of fun for all ages!
After your Scandia adventure, head to downtown Fairfield and enjoy dinner at Evelyn's Big Italian. The kids will be delighted by the super-sized pizza, available both by the slice and as a full pie.
Kick off your first morning in Fairfield with a tour of the world-famous Jelly Belly Candy Company! Watch as your children are mesmerized from the moment they walk in the doors by the giant jelly beans dangling from the ceiling. Every Jelly Belly flavor imaginable is available to taste at the sample bar and everywhere they look, the kids see CANDY!
On the free self-guided tour, which takes guests on a quarter-mile long loop above the factory floor, you and your children will learn the secrets to how Jelly Belly creates its famous bean and their other candy confections. Along the way, explore interactive exhibits, games, and smell stations. The tour – and the samples – are always free. (Note: While factory tours are offered daily, guests will only see workers at the machines on the weekdays. Video footage is available for weekend visitors.)
After your tour, enjoy lunch in the Jelly Belly café. Where else can you order a pizza or cheeseburger shaped like a jelly bean?!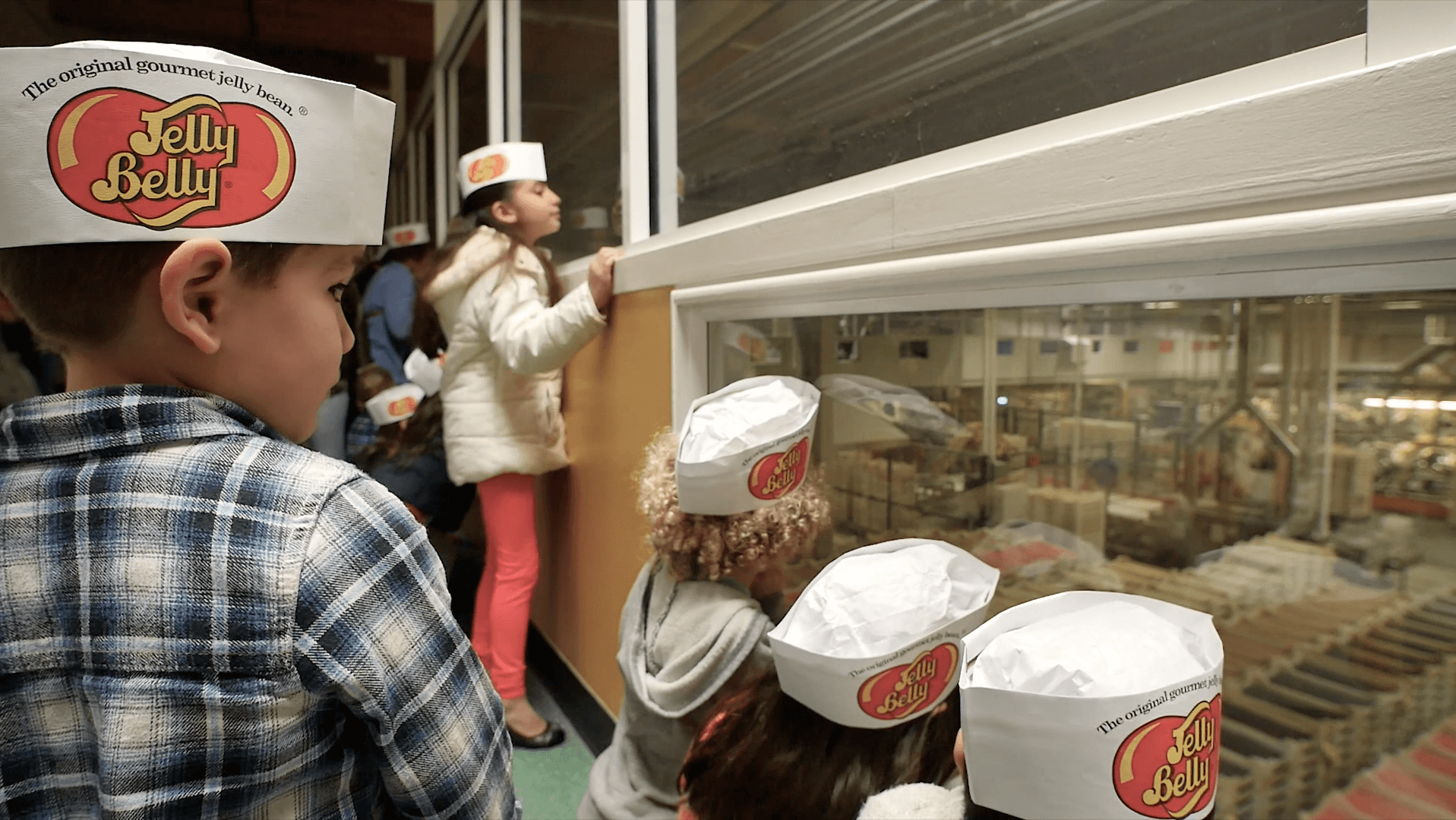 Once you've finished your shopping in the visitor center, get ready for a short drive to your next destination – the Western Railway Museum.
Take a trip back in time at the Western Railway Museum, where you can ride and explore historic electric train cars that have been lovingly restored to their original glory by dedicated museum volunteers. Open the windows on your train ride and breathe in the fresh air as the whistle blows. Whether you have your 3-year-old or 30-year-old train enthusiast beside you, all will be delighted.
The museum includes over 50 cars on display – some dating back to the early 1900s – historic railway exhibits, train rides, and a museum store. Admission includes all activities.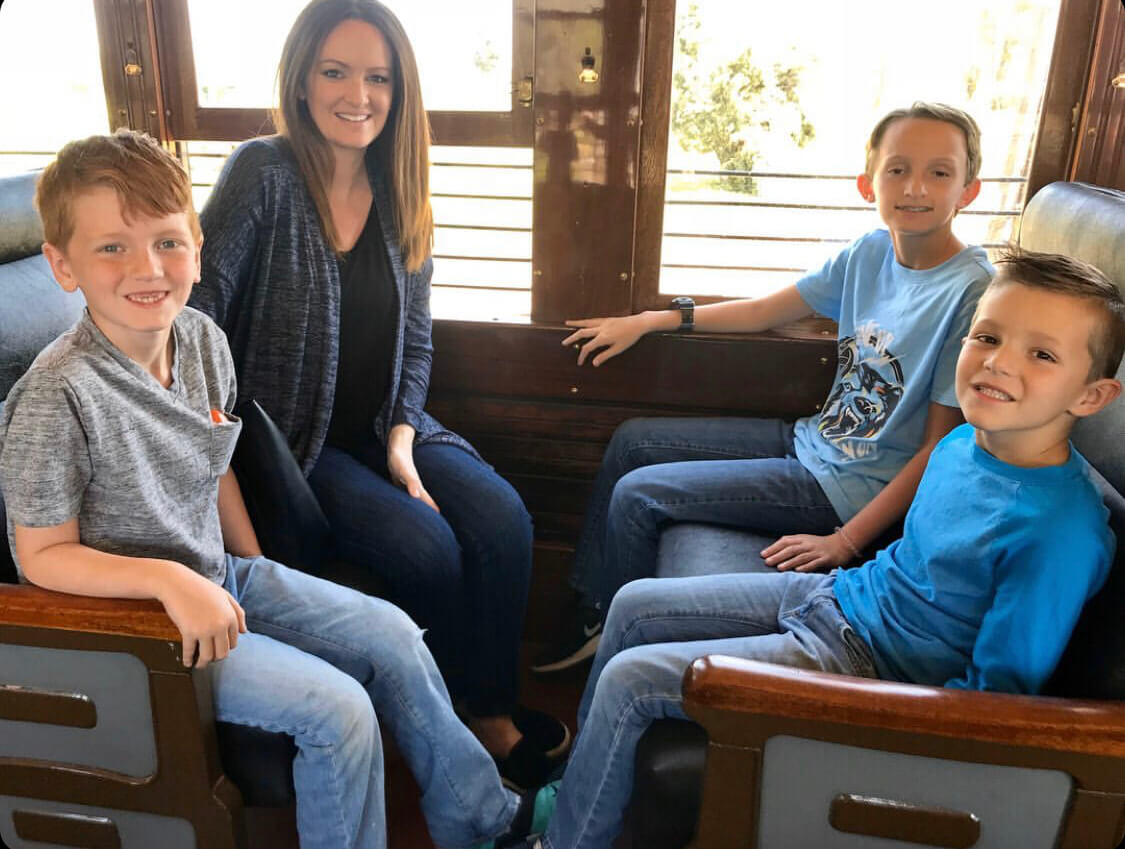 The Western Railway Museum is open Saturday and Sunday year-round and Wednesday, Thursday, Saturday and Sunday from June to August. Special events are held throughout the year. Please check their website for more information.
Finish off your day with dinner at one of the many restaurants surrounding the Solano Town Center. What are you craving tonight? There is a lot to choose from here, including popular chains like Buffalo Wild Wings and Red Robin, ort just down the street, a local favorite, Favela's Fusion. If the kids aren't too tired after a busy day, catch a movie at the mall's Edwards Stadium 16 & IMAX before going back to the hotel.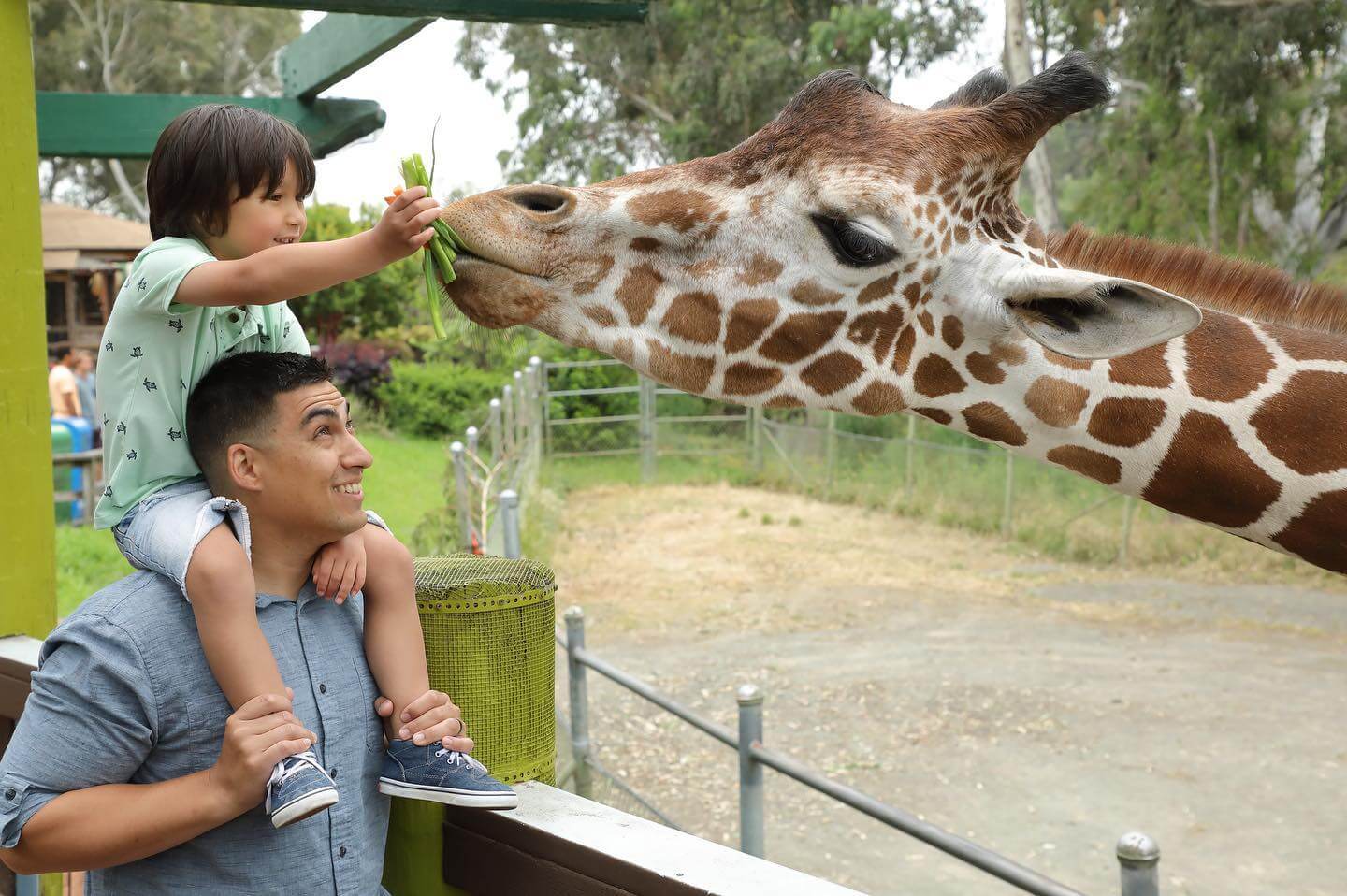 After a good night's at your hotel, get ready for a day of fun at Six Flags Discovery Kingdom.
Located just 10 minutes from Fairfield off Interstate 80, Six Flags Discovery Kingdom combines marine and wildlife with wild rides for a wild good time!
Open year-round, the park features more than 40 rides and attractions. There are 11 thrilling roller coasters, children's play areas, unique wildlife presentations, and animal exhibits and programs. Six Flags is home to the tallest looping coaster, Medusa, as well as the wood and steel hybrid coaster, The Joker. In between the thrills, see bottlenose dolphins in spectacular presentations, watch giant tigers swim underwater, touch a Stingray, or see a shark up close.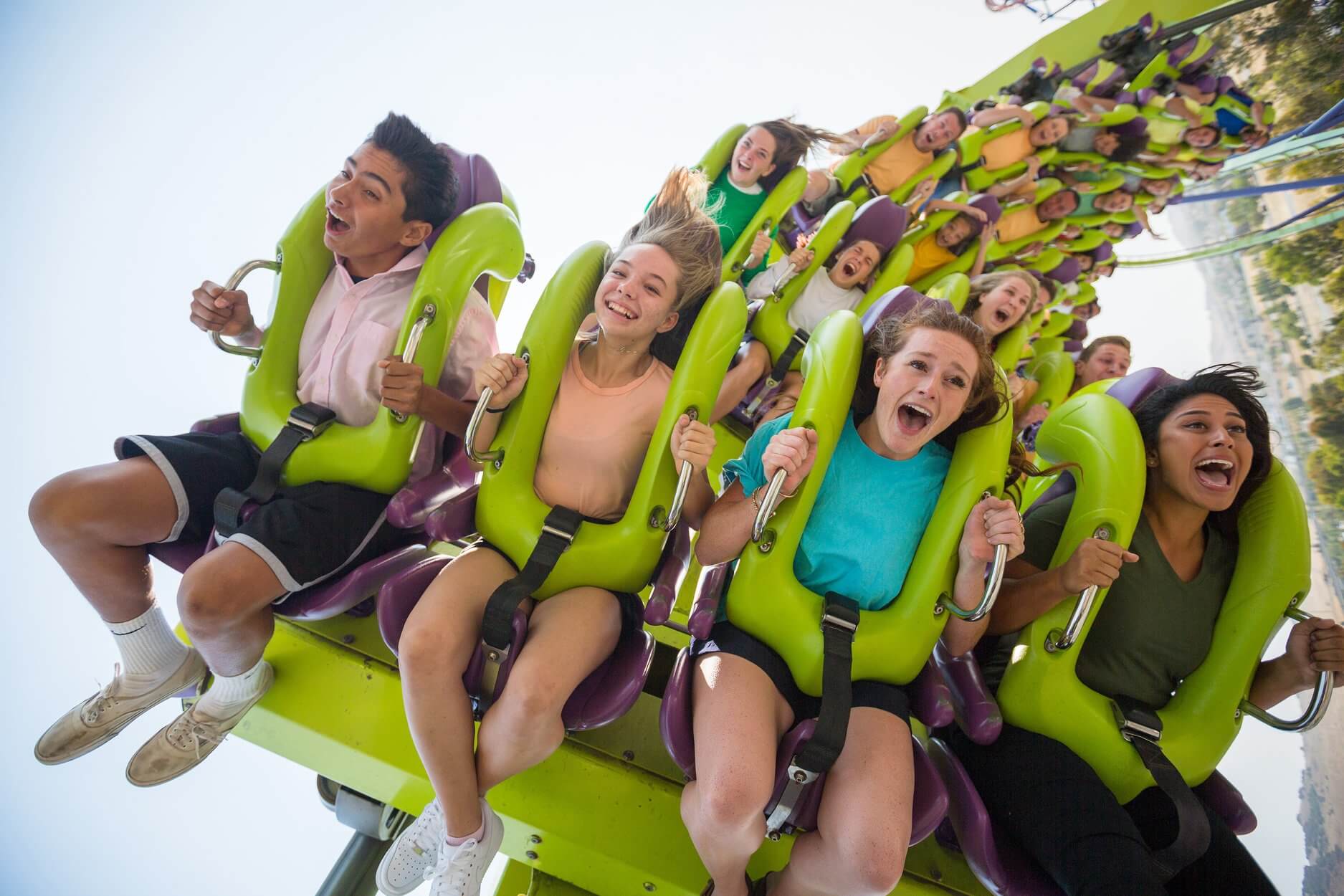 In addition to the rides and animal encounters, Six Flags offers wonderful dining and shopping opportunities and year-round special events. Check out their website for all the latest information and hours.
Want to extend your stay in Fairfield? Add a day in San Francisco or Sacramento. Both metropolitans are just 45 miles from Fairfield on Interstate 80.