With a bicycle, a paddle board, or just a good pair of walking shoes, adventure awaits amid the Suisun Marsh's endless acres of open land, bays and sloughs. Abundant with wildlife and especially birds, the 84,000-acre Suisun Marsh just outside of Fairfield is the largest contiguous estuarine marsh in the western United States. The remarkable mix of marsh scenery and wildlife has attracted nature lovers, families, hikers, hunters, anglers, photographers, and so many others for decades. Check out Five Ways to Explore the Suisun Marsh
For the sunrise and sunset chasers, we recommend venturing on or around Grizzly Island Road, located just off Highway 12 in Suisun City. From Grizzly Island Road, you can reach both Rush Ranch and Grizzly Island Wildlife Area. The trails in and around Rush Ranch are easily accessible and offer incredible views of the marsh. Rush Ranch, a cattle ranch owned and managed by the Solano Land Trust, is located just a few miles from Suisun City off Grizzly Island Road, is open daily, 8 am to sunset, and admission is always free.
Why venture on land when you can be on the water?! Another great way to view our Fairfield sunsets is on a kayak or paddle board in the Suisun Marsh. Grizzly Waters Kayaking offers guided sunset and full moon paddles throughout the year, or you can rent a paddleboard or kayak for your own exploration.
Offering picturesque views of our valley and rolling hills, Fairfield's Rockville Hills Regional Park has won over the hearts of countless families, hikers, mountain bikers, photographers, and bird watchers over the years. There are more than 30 miles of tracks, trails, and picnic areas in this beautiful park, which encompasses more than 600 acres of grasslands and oak woodlands. The park is open daily and year-round, sunrise to sunset. The main entrance is on Rockville Road, approximately a mile from the Rockville Road/Suisun Valley Road intersection. Passes into the park can be purchased at the entrance for $3 per person. Season passes are also available.
As Robert H wrote on Yelp, "Go late afternoon when the sun is gold and a moon is coming up to the east and you can imagine it's 1820 and the Oak Woodlands go on forever…"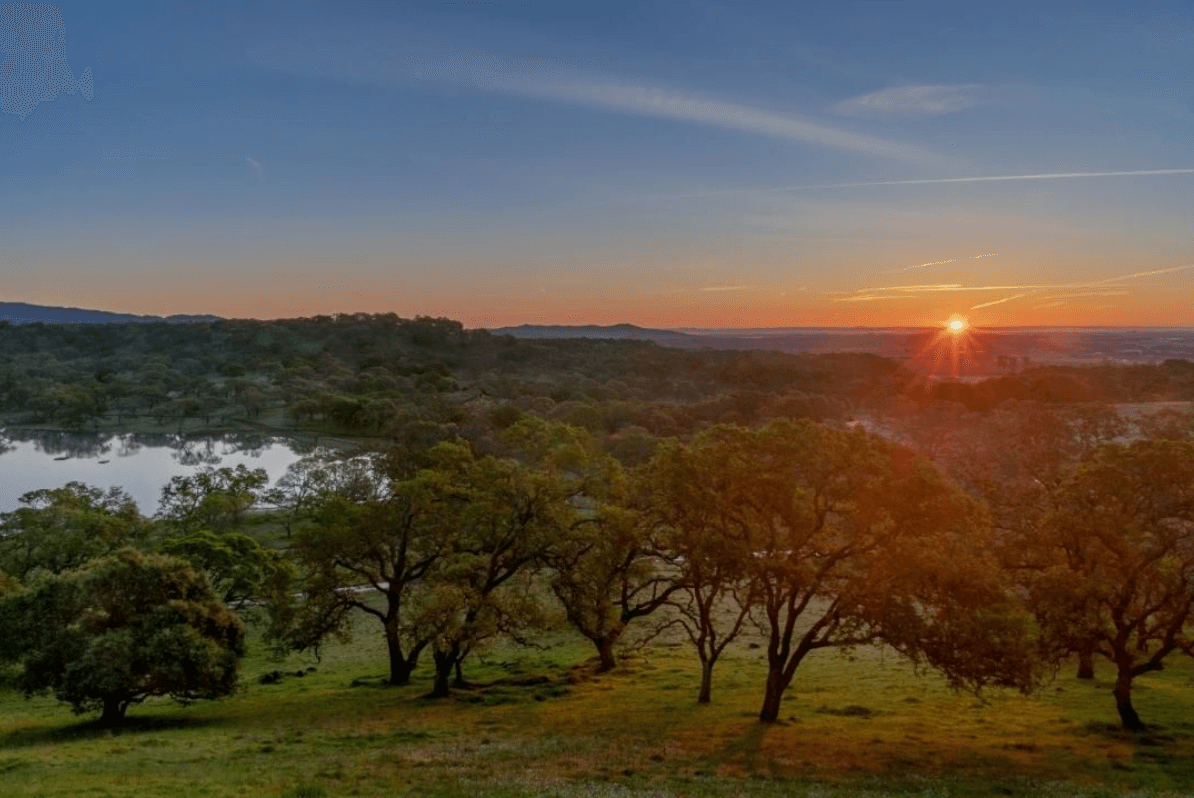 "Getting up before dawn is worth it for moments like this…Sometimes you don't have to wander far to find natural beauty in your world."

– IGer @reader_outside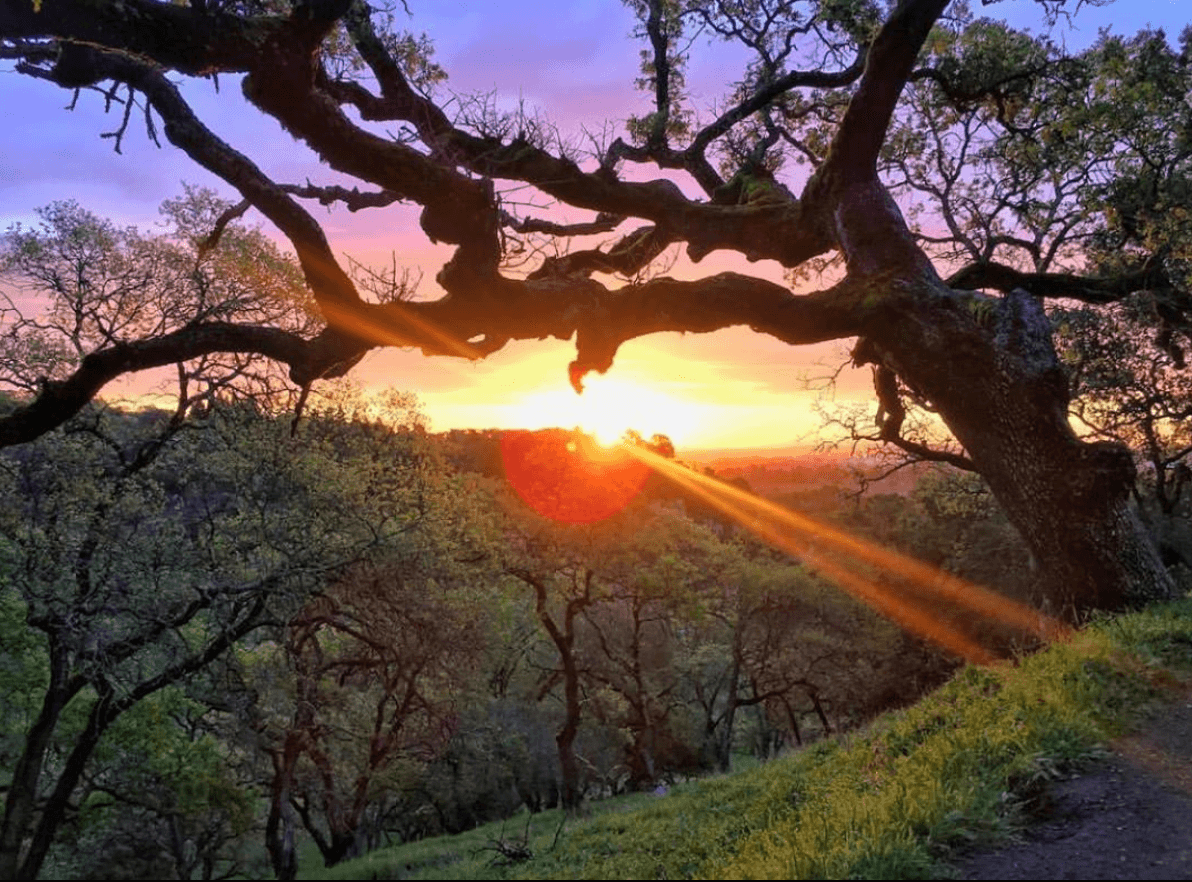 "Can you paint with all the colors of the wind?"

– IGer @jess_cleland