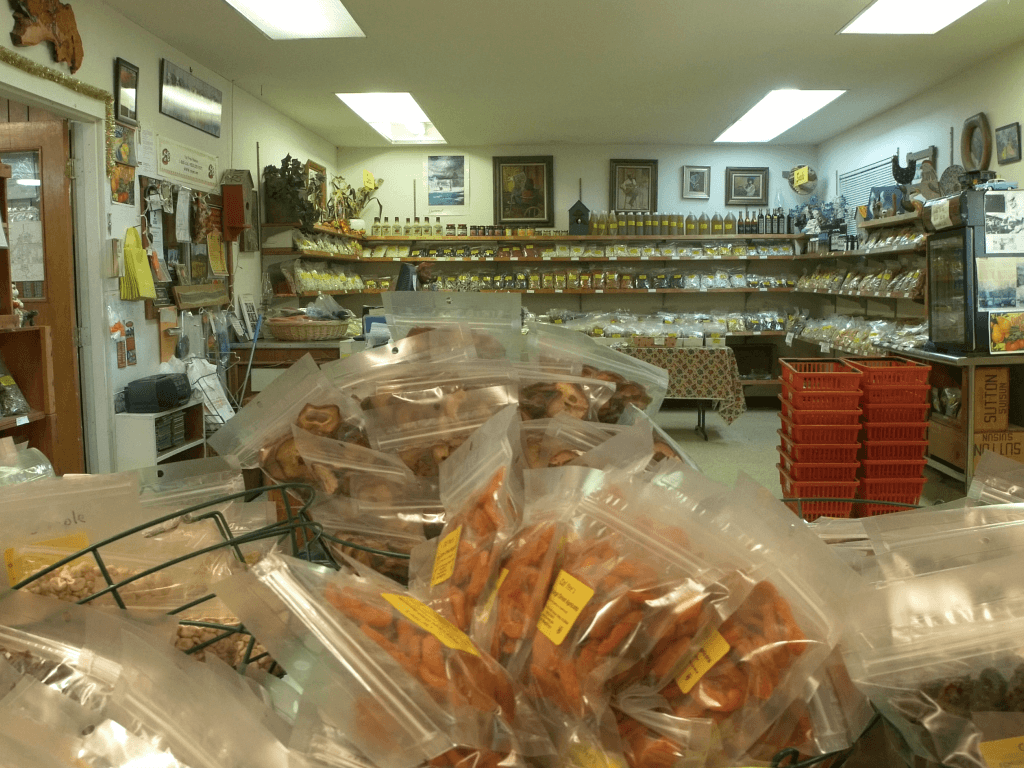 Nestled on Clayton Road, well off of Suisun Valley's beaten path, is a small store locals have considered a hidden treasure for over 50 years!
Cal Yee Farms, owned by brothers Peter, George and Donald Yee, sells a variety of dried fruits, nuts, bars, vegetable chips, candies, chocolates and other delicious treats. Located at 5158 Clayton Road, Cal Yee is open year-round and the brothers, who first opened the business with their parents in the early 1960s, strive to bring in the best products they can from Northern California and, in some cases, around the world.
Years ago, Peter Yee said, the dried fruit sold in the store was grown on their property and throughout Suisun Valley. But over the years, as the region's focus shifted to vineyards and fresh produce – grown differently than dried fruit – the family too had to evolve. Most of the apricots and peach products found in the store come from Northern California. The store's very popular flavored almonds – orange honey, sesame glazed, garlic, butter toffee and honey roasted, to name a few – come from Woodland, and the walnuts, prunes and dates all come from California as well.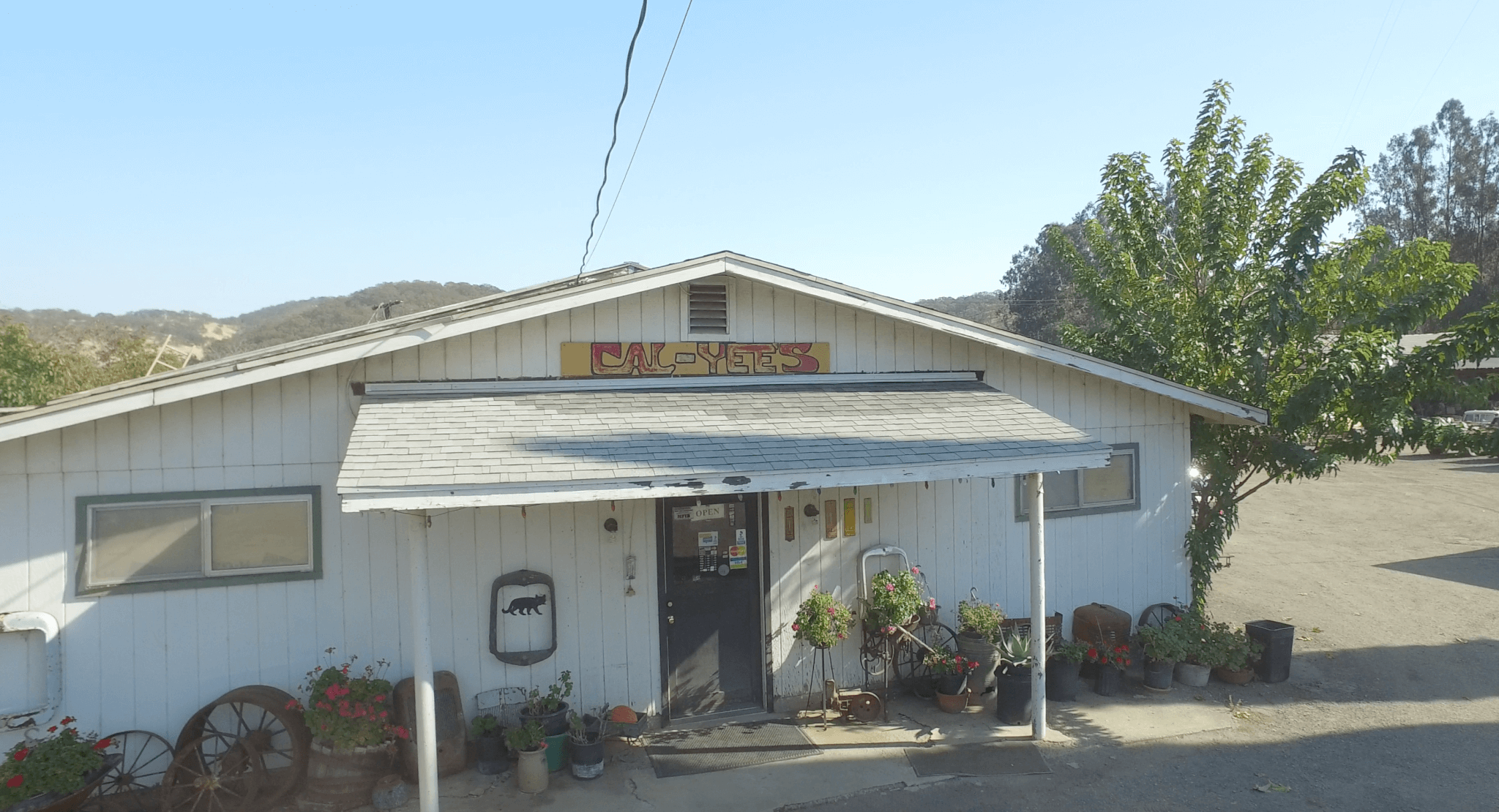 There is also fruit in the store from outside the country! It is all about finding the locations that make the best tasting product, Yee explained, and the family has found that in the strawberries and kiwi from Thailand and apples from Argentina, Chile, and China. The store's popular vegetable chips also come from Thailand. The products arrive at Cal Yee and employees package and then place them on the shelves for visitors. Cal Yee also has an online store and during the holiday season, special pricing is available on boxes guests can fill in the store and then ship in or out of state.
Cal Yee is open Monday through Friday, January to April, and daily, April to December.
It is next to impossible to visit Cal Yee and leave empty handed. There is such a large variety of product in the store and almost all have samples available. Once you taste the "Strawberry Sweetie," a flavored almond, the trail mix, a specialty nut, or the many varieties of dried fruit, you're going to be reaching for more. Cal Yee also has pre-made and specialty ordered gift baskets available. For more information, visit the store on Clayton Road or call 707-425-5327.