Suisun Valley's annual Harvest Celebration Aug. 25 will offer a full day of free family fun in our beautiful valley, with grape stomps, scavenger hunts, hay rides, baby goats, and more!
Hosted by the Suisun Valley Vintners and Growers Association, the Harvest Celebration from 11 a.m. to 4 p.m. Aug. 25 is a family-friendly event with free admission to all eight participating farms and wineries. Travel the Suisun Valley "loop" and enjoy grape tasting and grape stomping; jam, goat cheese, and olive oil tastings; farm and winery tours; corn hole, ring toss, and other family games; interactive educational experiences with ag professionals; and live music and food trucks. While admission is free, there will be fees for some activities, such as wine tasting and food.
If you're planning to experience the Harvest Celebration with your family and children, here are five locations you do not want to miss!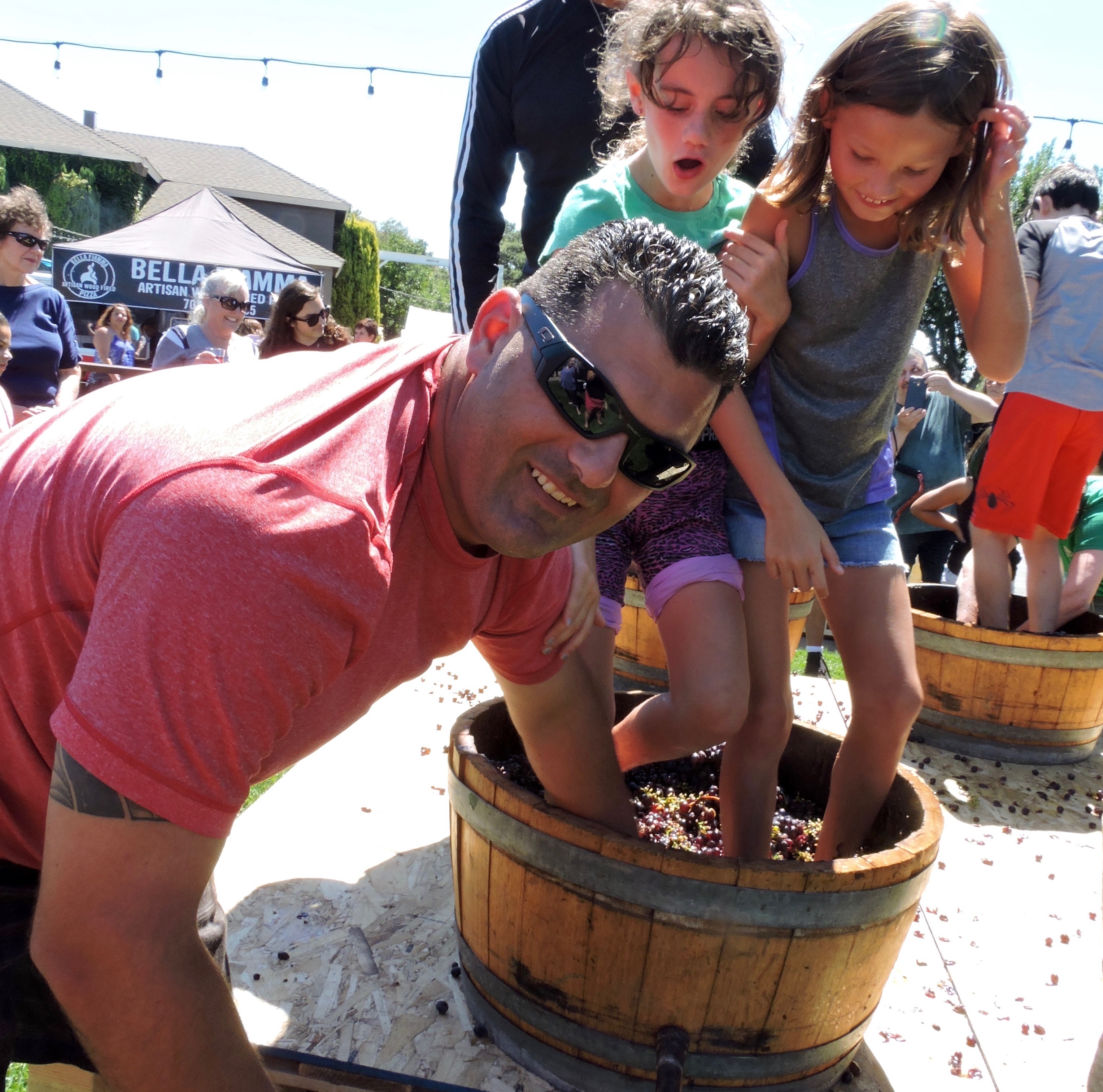 1. Wooden Valley Winery (4756 Suisun Valley Road) will once again host its popular grape stomp competition, as well as a food truck and live music by Whiskey & Honey. The grape stomp contests for both children and adults are in the early afternoon but sign-ups begin at 11 a.m. The spots fill fast, so you want to arrive early to get your name on the list.
2. Il Fiorello Olive Oil Company (2625 Mankas Corner Road) will offer a scavenger hunt and geocaching activity that will take you around their picturesque farm. As you explore, be sure to stop and visit with Clay's Bees and the baby goats at Skyhill Ranch. Clay's Bees will have fresh honey samples and Skyhill Ranch will offer goat cheese tastings. Yum! All guests are invited to enjoy complimentary cold soup and olive oil tastings, and the adults can purchase Ruhstaller beer to enjoy. Children will also be able to create their own potted plant to take home.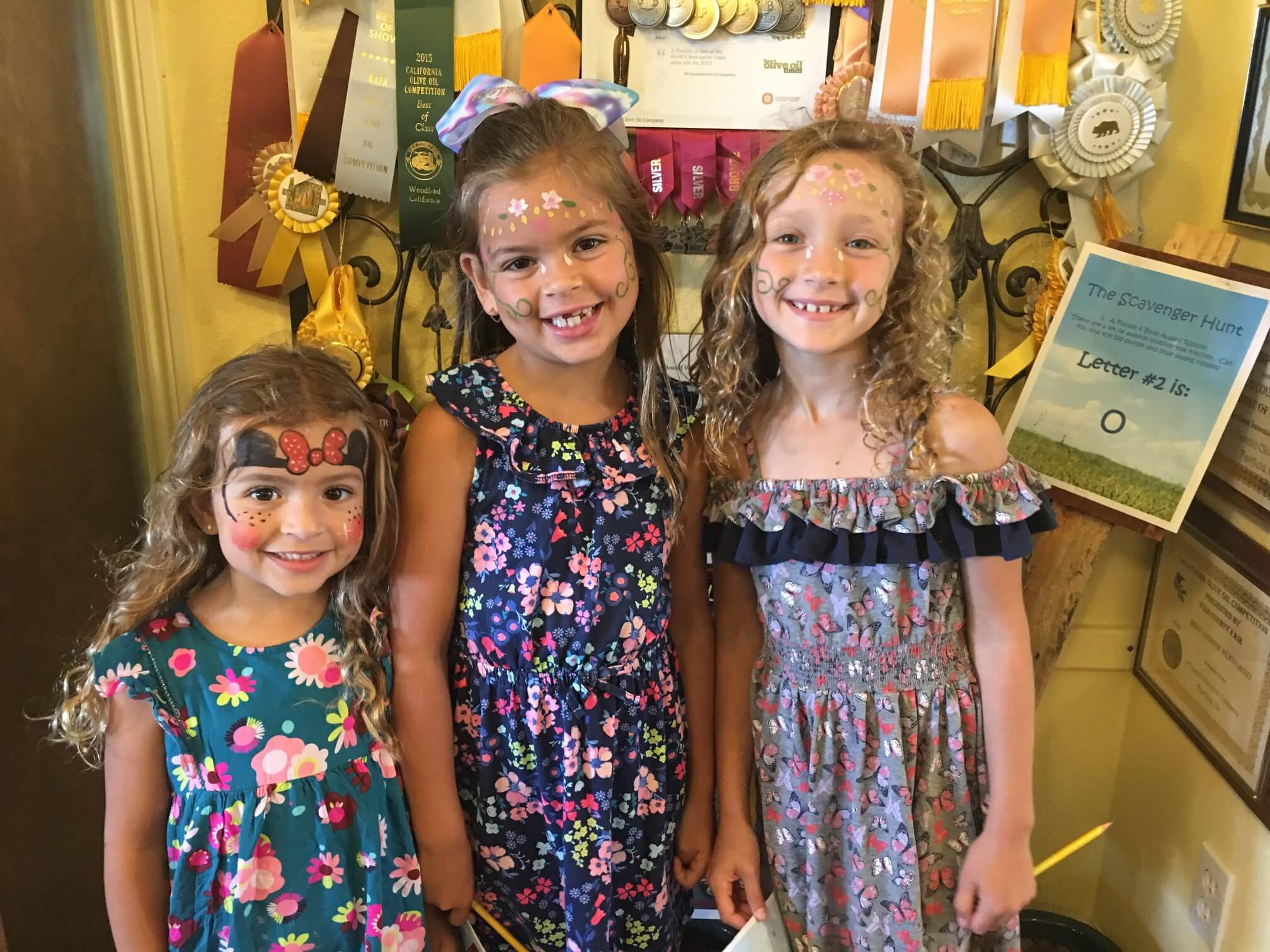 3. Tenbrink Vineyards and Tolenas Winery (4185 Chadbourne Road) will have a live insect display, as well as presentations and displays from the Solano County Ag Commissioner. There will also be a food truck on site, and wine available to purchase.
4. G V Cellars (1635 Mason Road) will offer popular family games, like corn hole and ring toss, for guests to enjoy. There will also be food available, and adults can enjoy barrel tastings.
5. Larry's Produce (4606 Suisun Valley Road) will offer complimentary hay rides
Click here for a full list of all Suisun Valley Harvest Celebration participants.