Pack your pup's favorite bones and chew toys! Dogs love nothing more than seizing the day with all four paws, and with outdoor parks, a beautiful wine country, and pup-friendly restaurants, you and your best friend will have a paw-tastic adventure here in Fairfield.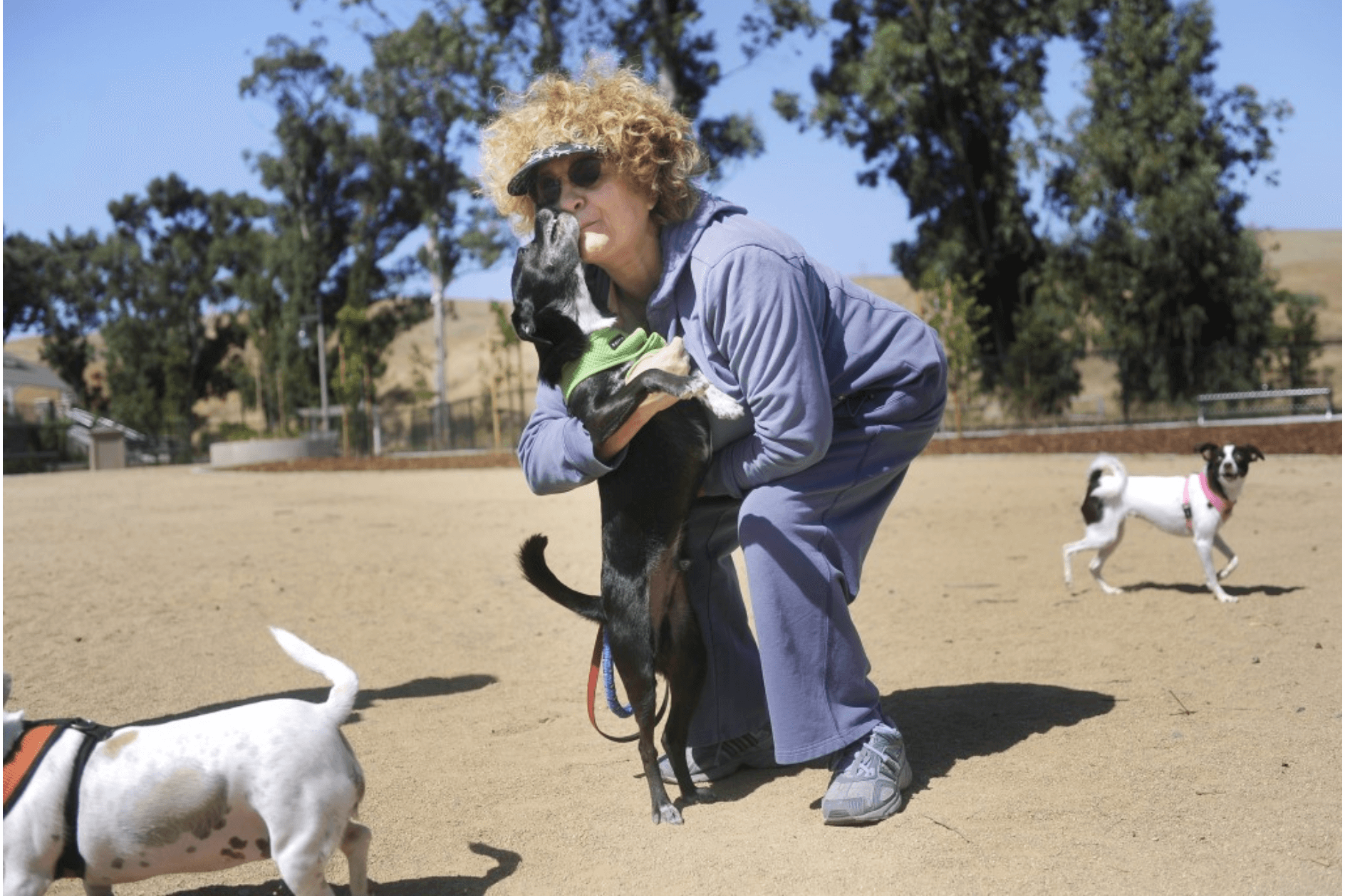 The Cordelia Community Dog Park, located inside Cordelia Community Park at 1300 Gold Hill Road, features two fully fenced play areas on two acres of land, where dogs are welcome to engage in regular off-leash exercise and socialization. To ensure that small, shy, and senior dogs have a space with a playstyle better-suited for their needs, one of the enclosures has been set aside specifically for them. Owners are asked to carefully monitor their dogs' playtime and to keep a leash on hand at all times in case it is needed.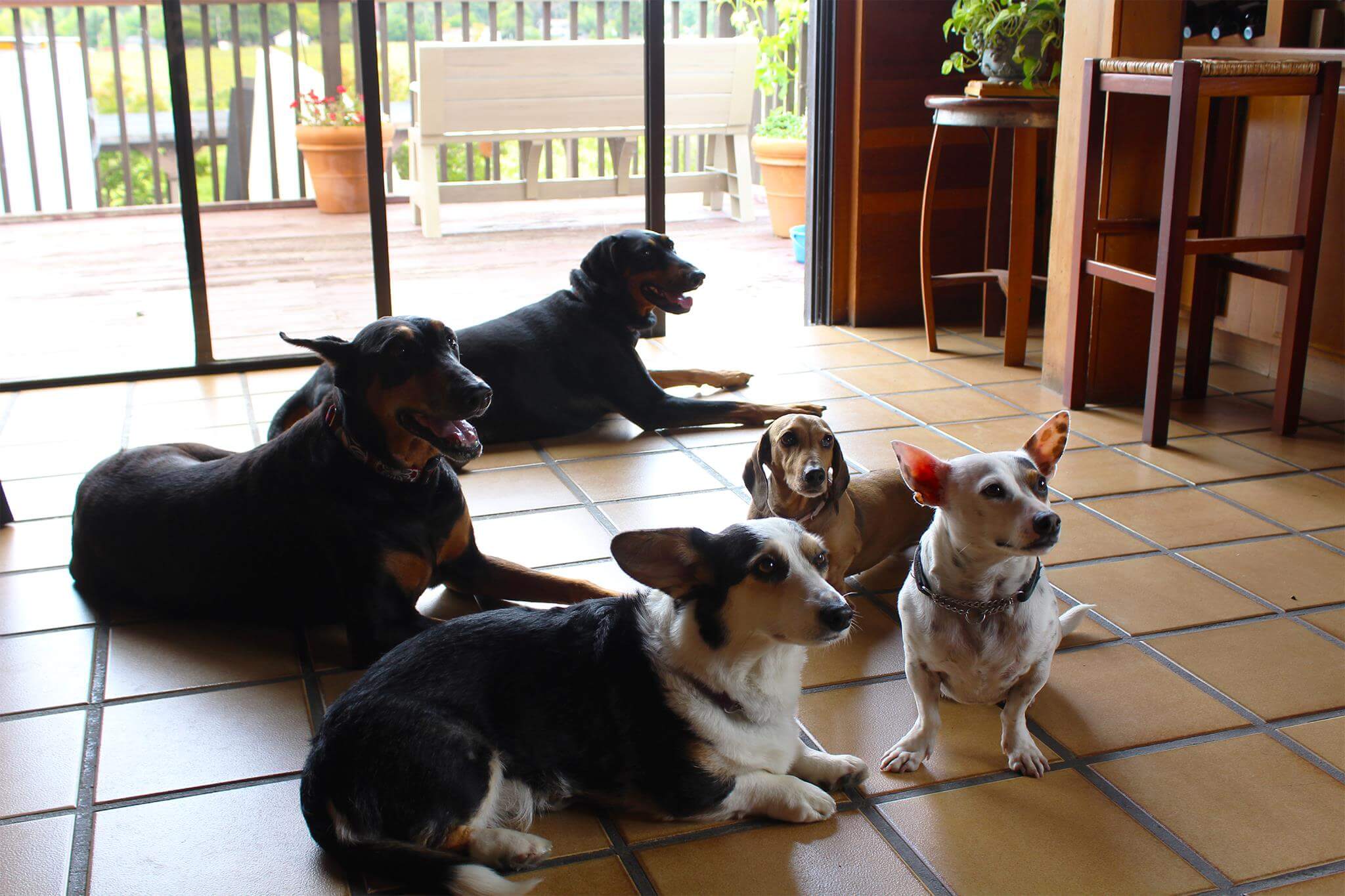 All our Suisun Valley and Green Valley tasting rooms have patio or picnic seating and welcome fur-legged friends on leashes. Once wineries reopen inside tasting rooms, G V Cellars (pictured above) allow all dogs inside their Green Valley tasting room. Vezer Family Vineyard's Mankas Gardens and the Blue Victorian allow dogs under 25 pounds to accompany their owners into the tasting room. (Please note: Backroad Vines does not allow dogs.)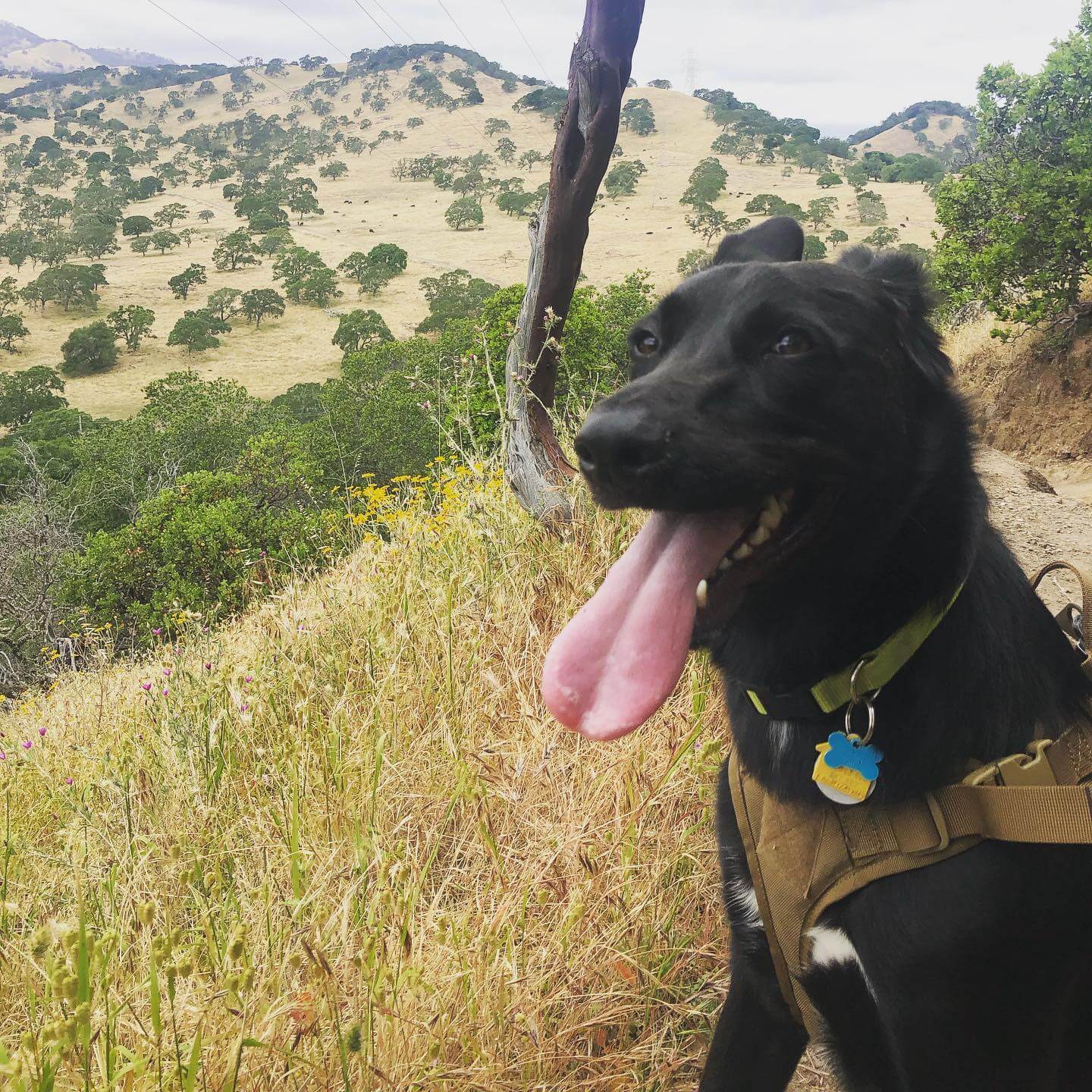 Rockville Hills Regional Park: Rockville Hills Park encompasses over 600 acres of grasslands and oak woodlands. Hikers, mountain bikers, and families enjoy native trees and plants, rock formations and more than 30 miles of tracks, trails, and picnic areas in this beautiful area. Dogs are welcome to join their humans on adventures in the park, but must remain on-leash at all times and on the trails. A one-day pass into the park is $3 per person and $1 per dog. Parking is free.
Rush Ranch: Bordered on one side by the Suisun Marsh, Rush Ranch, a working cattle ranch, features a visitor center, blacksmith shop, historical ranching equipment, hiking trails and birding opportunities. The property offers picturesque views of the marsh and area sunsets, and there are several trails you can explore. Dogs are welcome but must remain on-leash at all times. Free admission and parking.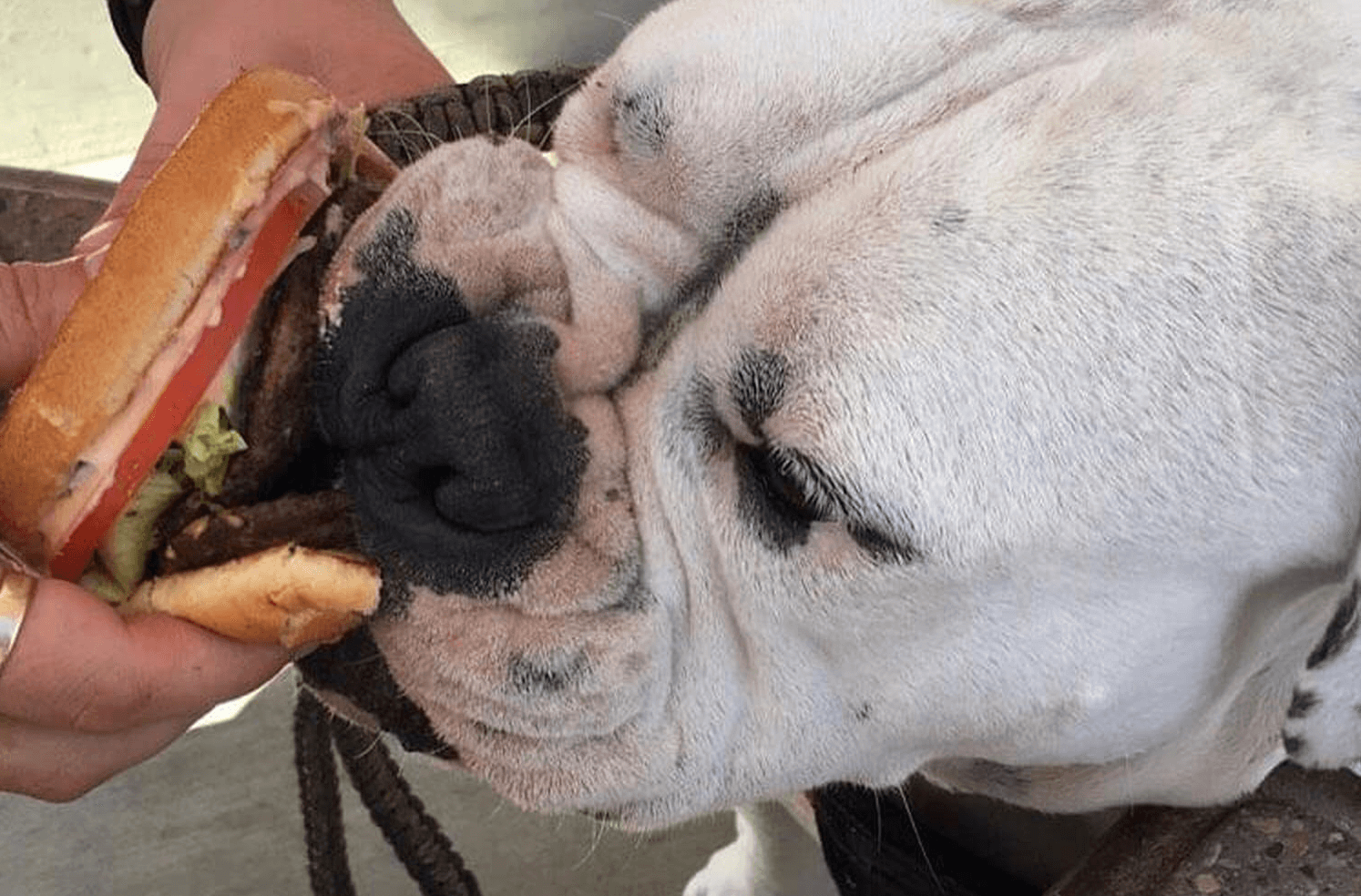 A number of our area restaurants offer outdoor seating, where dogs are welcome to join their owners on the patio for a meal. These include: