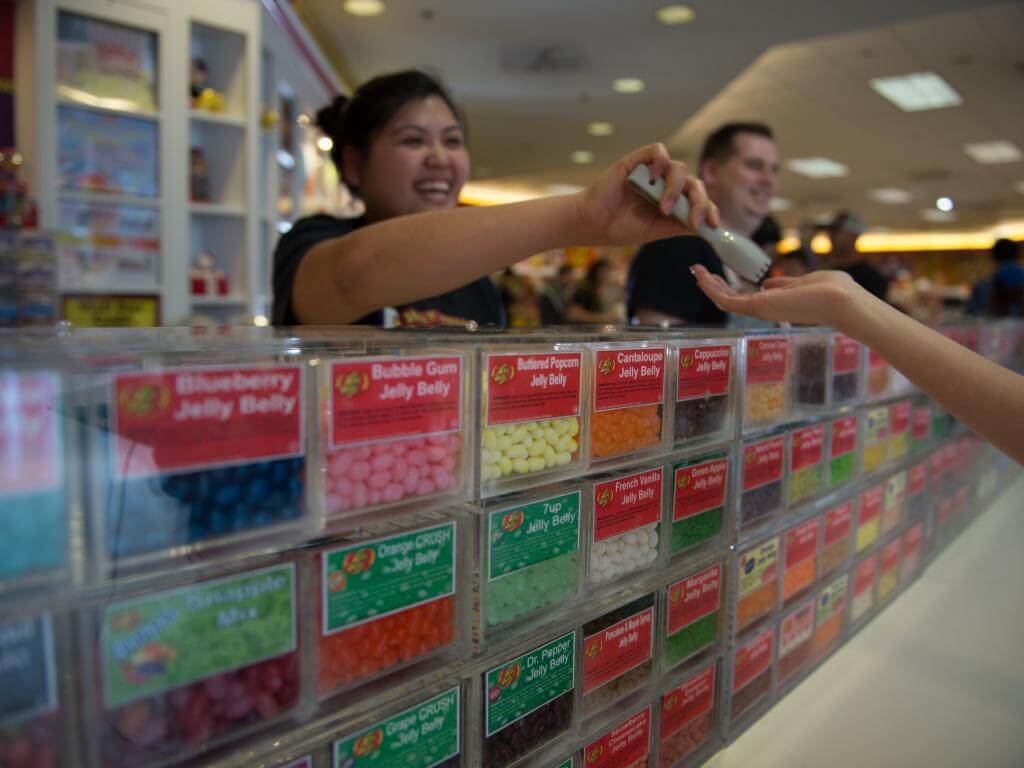 Morning: Kick off your adventures in Fairfield with a trip to the world-famous Jelly Belly Factory! The Jelly Belly Visitor Center in Fairfield is open daily from 9 a.m. to 5 p.m., and self-guided factory tours operate daily from 9:15 a.m to 4 p.m. Explore a real working factory and learn the secrets to how Jelly Belly creates its legendary Jelly Belly jelly bean. Discover why it can take up to two weeks to make a single bean! After your tour, enjoy a snack in the Jelly Belly Cafe or venture into the Very Cherry Room for the Chocolate & Wine Experience.
Local's Tip: Although the visitor center is open seven days a week, the factory is only in operation on the weekdays. Plan your visit Monday through Friday if you want to see the workers and machines in operation.
Mid-Morning: Just a mile away from the Jelly Belly Factory is the American Armory Museum, which brings history to life for its visitors with an impressive display of over 60 military vehicles and memorabilia that dates back over 100 years. The superstar of the fleet is General George S. Patton's 1943 Command Jeep! The museum is open 10 am to 3 pm Wednesday to Saturday and admission is always free.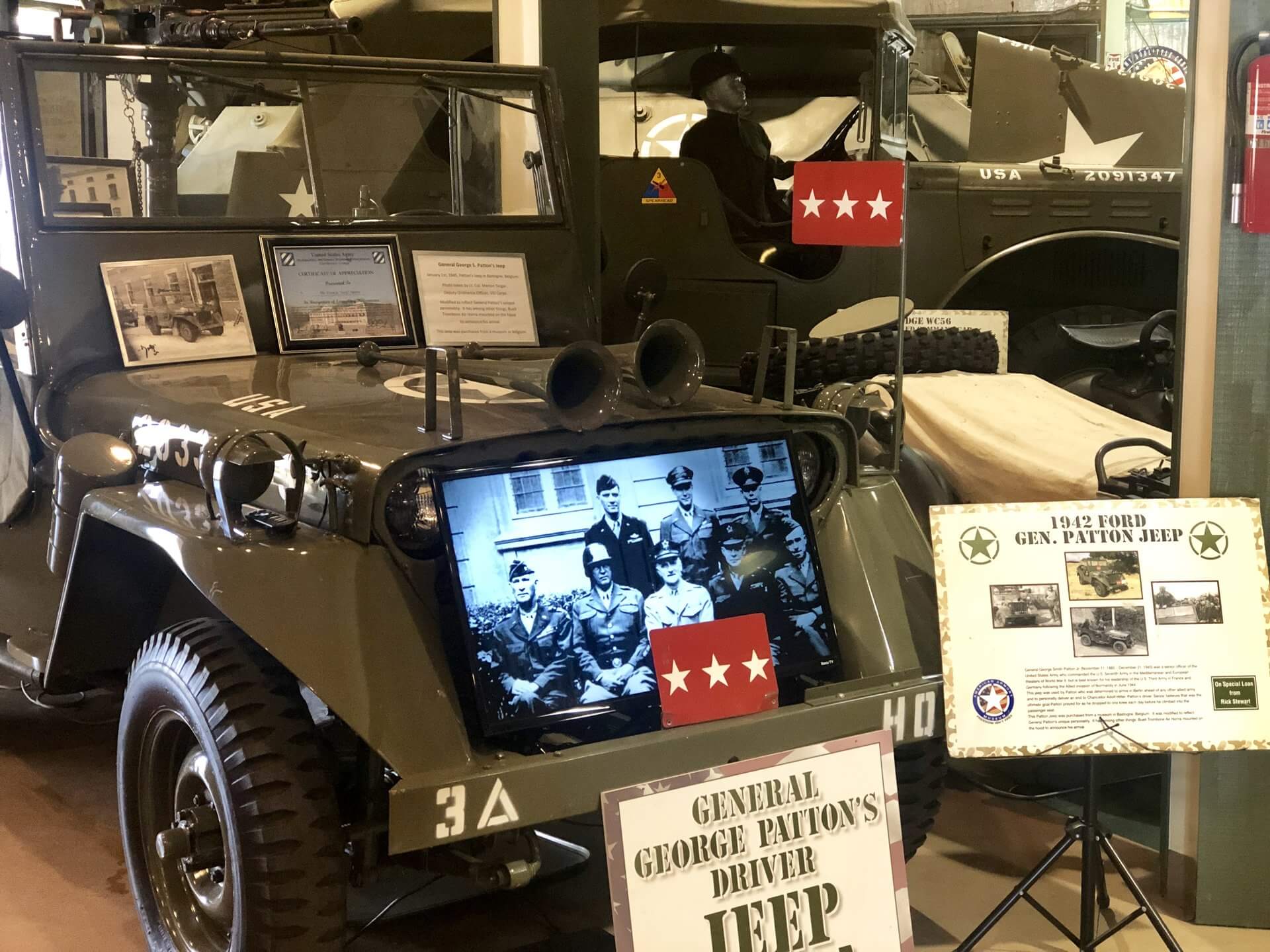 Lunch in Downtown Fairfield: Our downtown is full of international flavor! Whether you're craving Italian, Mexican, Indian, Thai, or southern comfort food, we have a restaurant for you in downtown Fairfield. As you walk around the area, check out our iconic Fairfield sign, which has been in place above Texas Street since 1925.
Afternoon: Kayak or paddle board on the Suisun Marsh with Grizzly Waters Adventures! Grizzly Waters hosts nature paddles, full moon paddles, sunset paddles and more in our picturesque Suisun Marsh. You can also customize your own adventure. Please call ahead to schedule your excursion.
Dinner at Heretic Brewery: Heretic Brewing Company is a locally-owned microbrewery and tap room specializing in award-winning full flavored ales and lagers. This nationally recognized brewery now distributes to over a dozen states and multiple countries, and is based right here in Fairfield! There are over 20 beers on tap with multiple flight options and a full kitchen serves delicious appetizers and meals to compliment the brews.
Local's Tip: Heretic also offers a distillery tasting room that features four flavors of vodka and three types of gin, all distilled from beer made at the brewery from the tanks seen inside the Confessional. The distillery tasting room is open Friday and Saturday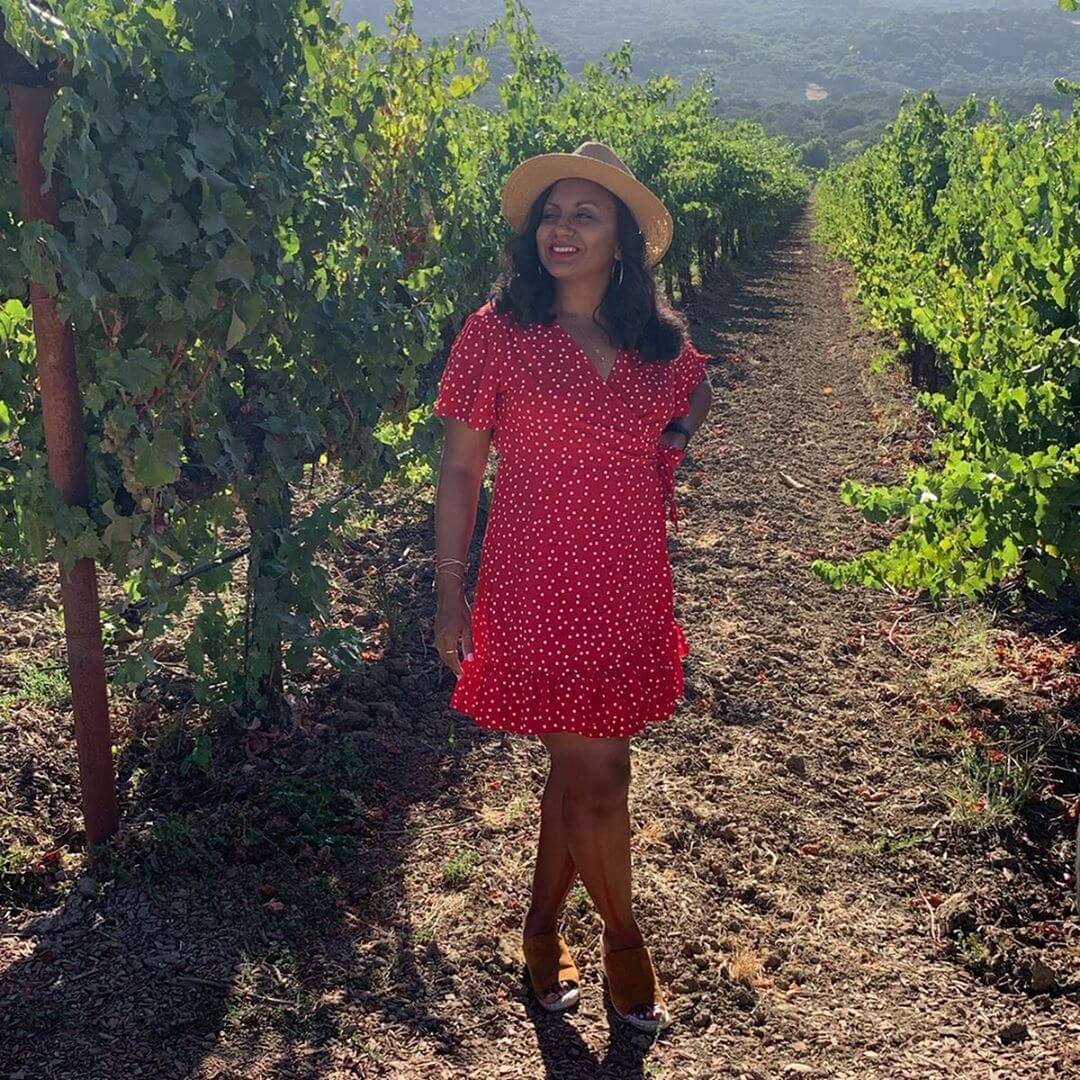 Brunch: Enjoy breakfast at the Valley Cafe in Suisun Valley, located at the corner of Rockville Road and Suisun Valley Road, in the heart of our wine country
Morning: Start off your wine tasting adventure at Wooden Valley Winery, the oldest winery in operation here in Suisun Valley. The Lanza family has owned Wooden Valley since the 1940s.
Local's Tip: Learn the history of our wine region while you taste at Wooden Valley!
Just a short drive on Suisun Valley Road will bring you to the Blue Victorian Winery, owned by Vezer Family Vineyard. The Vezers are best known for their Petite Sirah and Zinfandel. The Petite Sirah is so popular that the family has nicknamed the region the "Petite Sirah Capital of the World."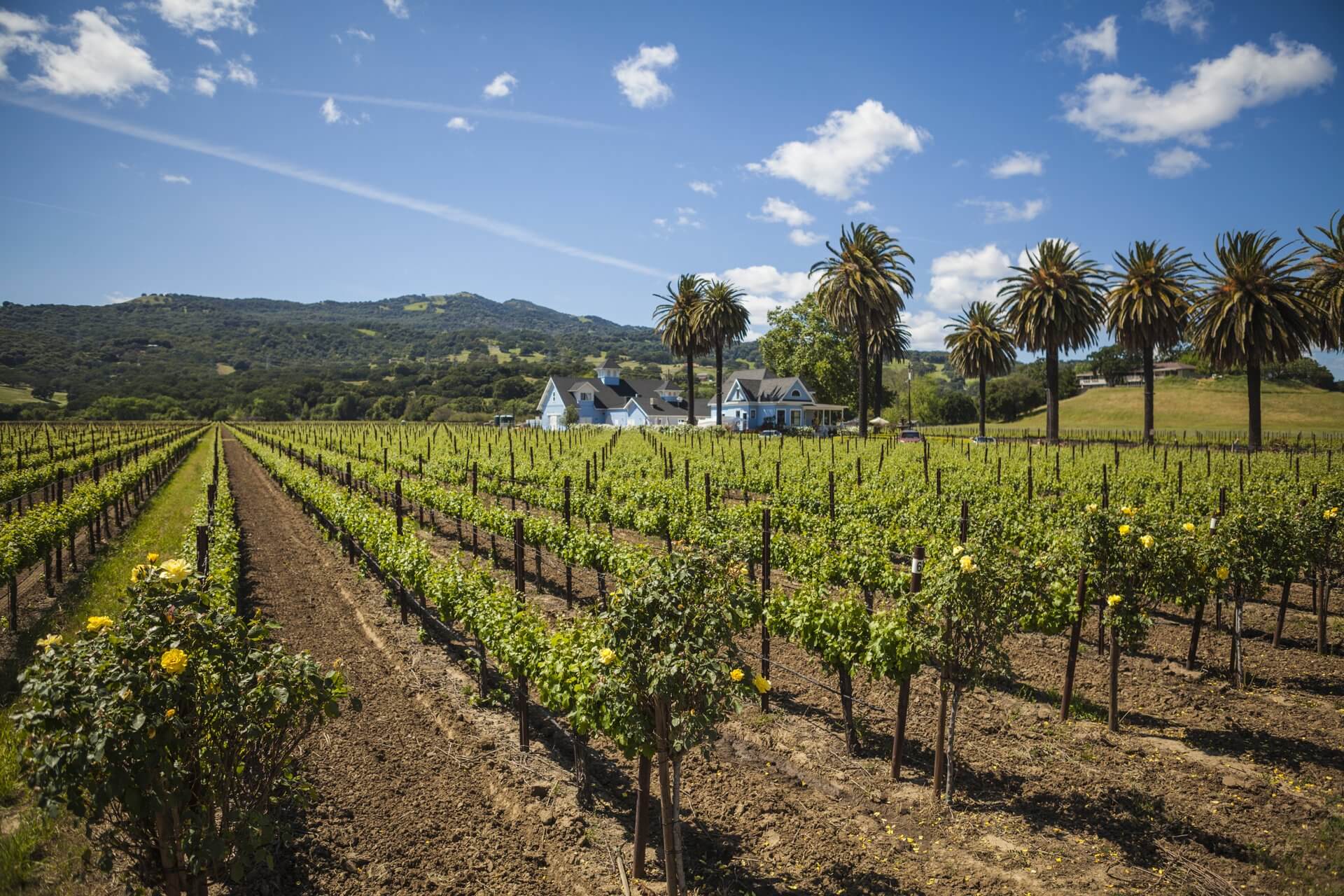 From here, venture to the historic Mankas Corner, where you'll find Suisun Valley Antiques, the Suisun Valley Filling Station & Visitor Center, and Vezer's Mankas Gardens tasting room.
Local's Tip: You can taste wine from several of our smaller, family-owned wineries at the Suisun Valley Filling Station, as well as the Caymus Suisun, the wine Napa Valley's Caymus Winery has made using grapes from Suisun Valley
Afternoon: Choose Your Adventure!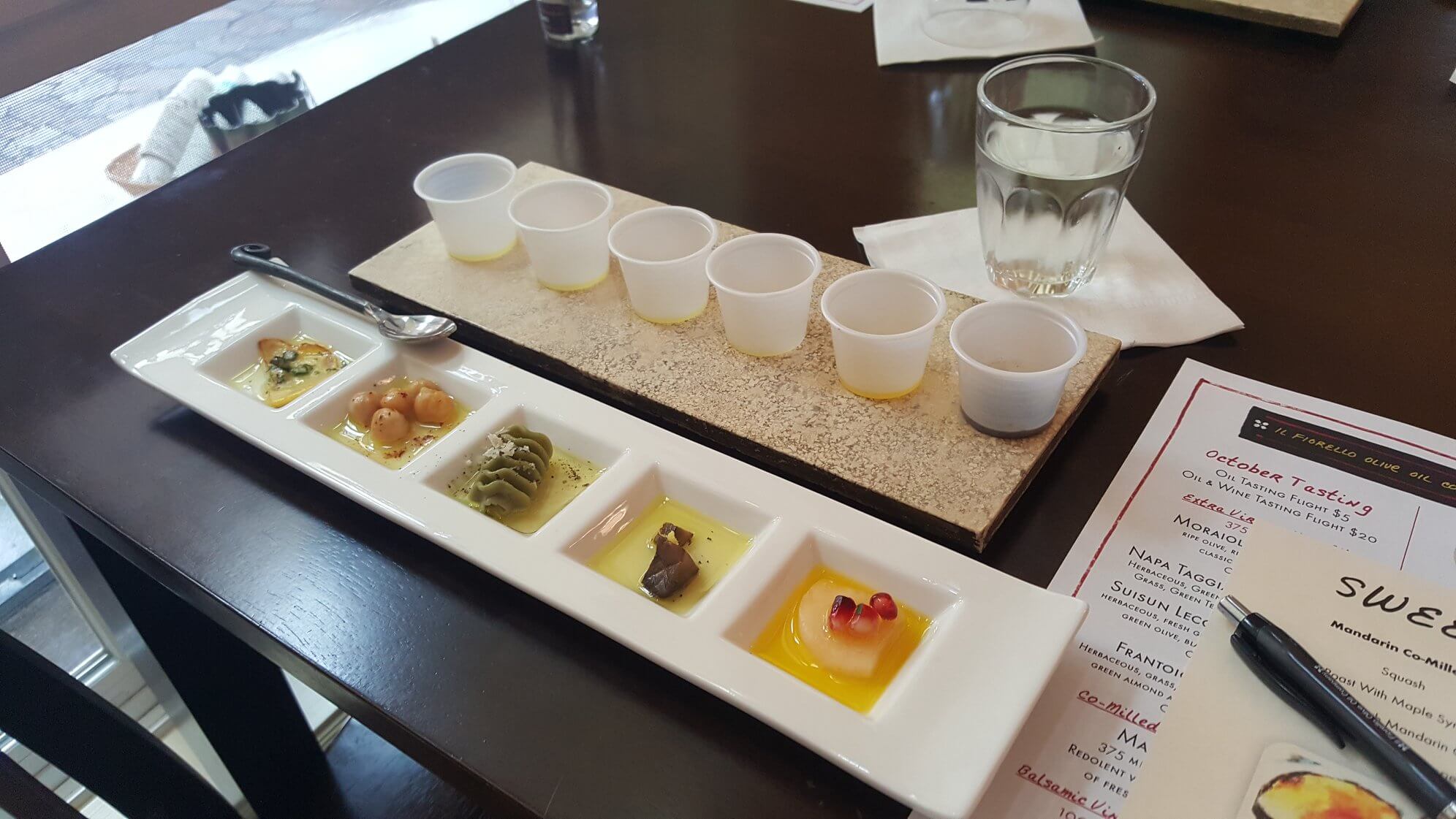 Option One: Olive Oil Tasting at Suisun Valley's Il Fiorello Olive Oil Company. Tastings are daily from 11 am to 5 pm and mill tours are available by appointment. Please call ahead to customize your tour and tastings. Afterwards, continue your adventures in Suisun Valley with stops at BackRoad Vines and G V Cellars.
Option Two: Spend the afternoon in nearby Napa Valley. It's only 20 minutes away from Fairfield!