This holiday season, venture into downtown Fairfield, where friendly old town flavor and independent businesses abound!
Enjoy an afternoon of shopping at locally-owned boutiques, with lunch or dinner at a nearby restaurant.
1. Vintique Marketplace, 735 Texas Street
Vintique Marketplace, where you can experience "vintage at its best" specializes in furniture, decor, chalk paint, and gifts. Vintique Marketplace offers custom painting of various home furnitures and barn doors, as well as paint classes. If you or someone you love enjoys DIY home projects, this is the store for you! Vintique Marketplace is open Mon-Sat, 10 am to 6 pm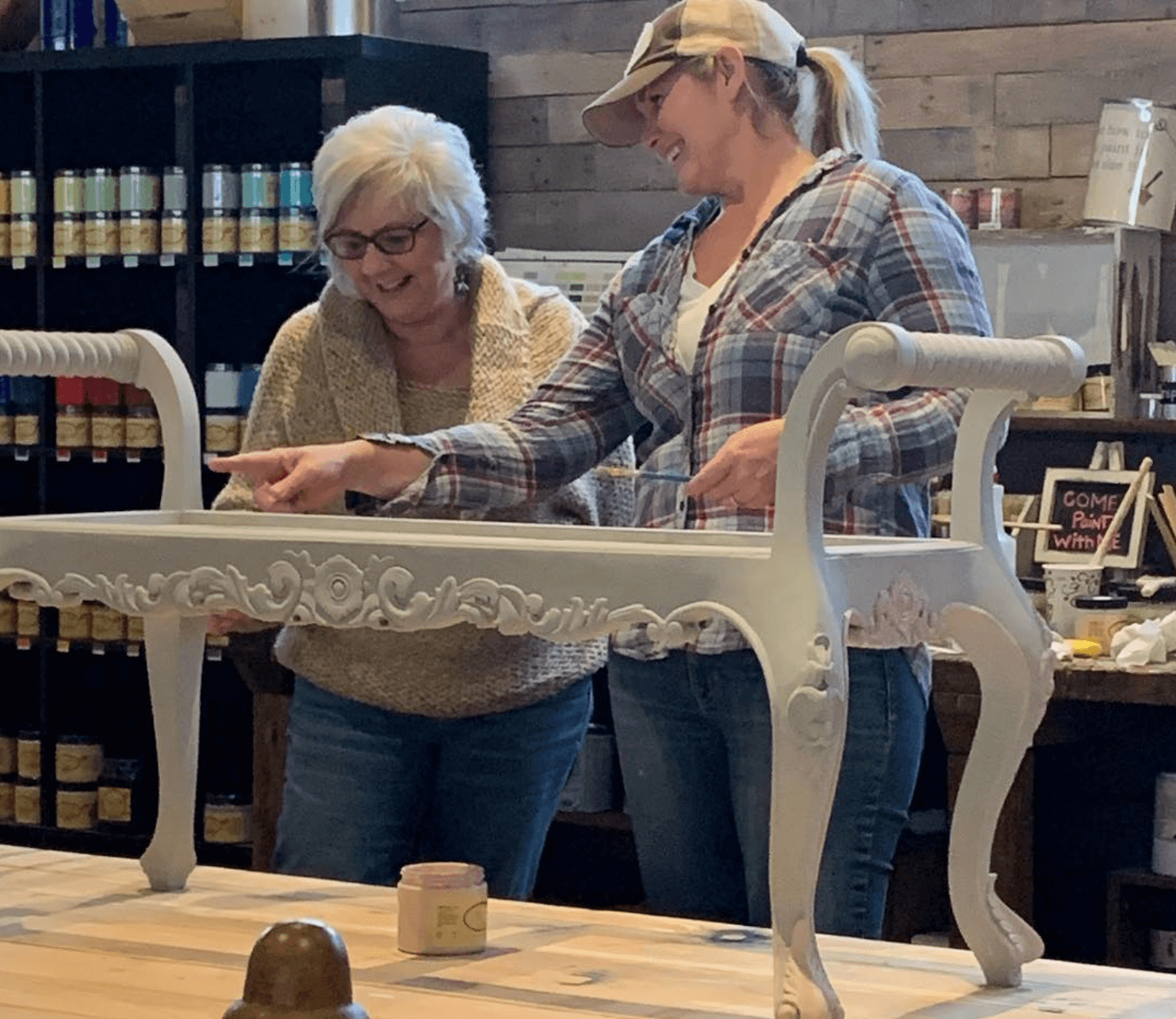 2. The Lazy Barn Market, 735 Texas Street
The Lazy Barn, located inside Vintique Marketplace, is a one-stop shop for organic goods sourced from within our own community. The store offers local honey, seasonal produce, flowers, dairy, and more. The Lazy Barn is open Mon-Sat, 10 am to 6 pm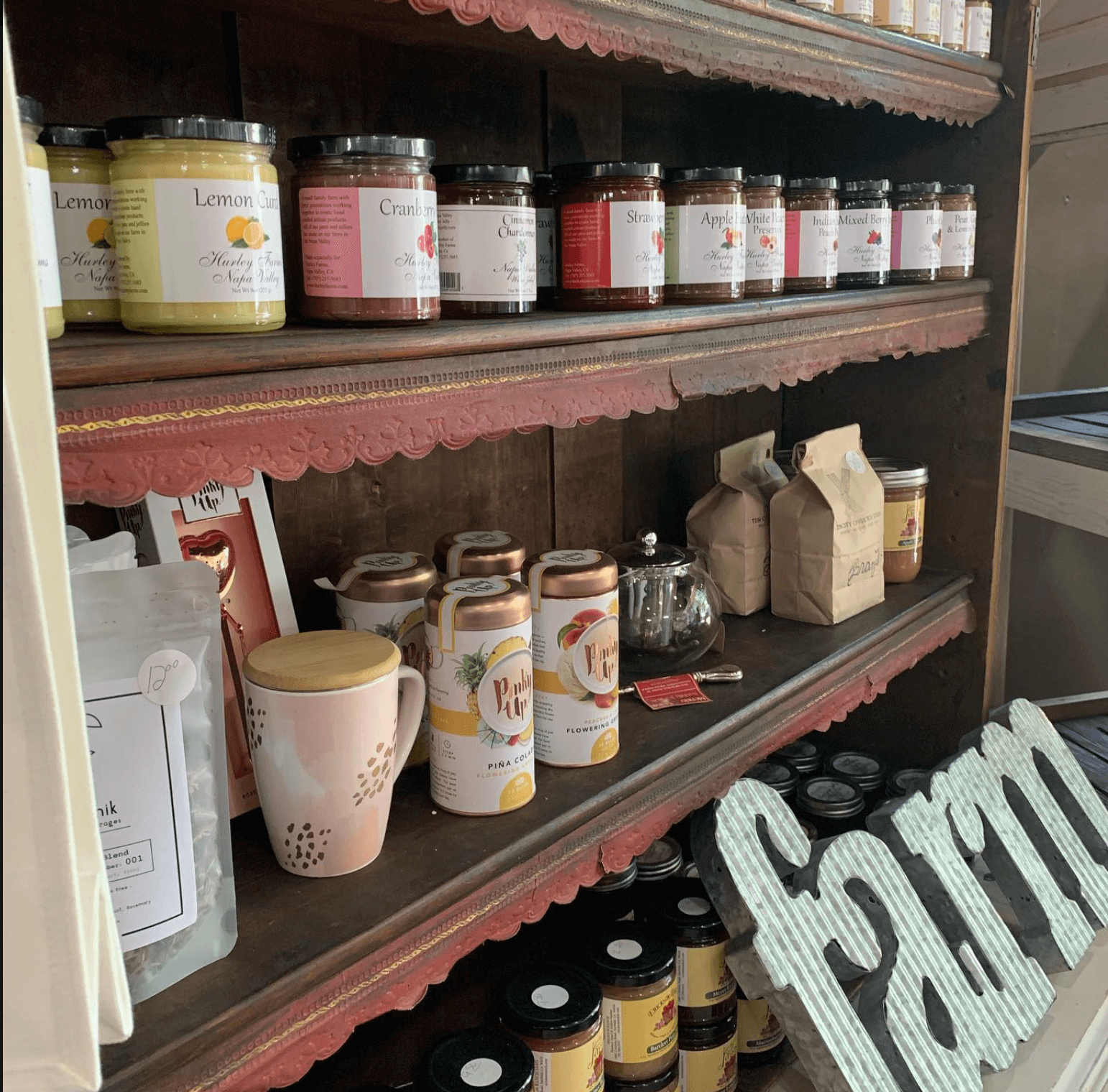 3. The Spot Gift & Flower Shop, 720 Texas Street
The Spot Gift and Flowers Center is the perfect place to find that special gift or beautiful floral arrangement for any occation. You can find everything here from stuffed animals to jewelry, fashion scarves to purses. Pick up a beautiful flower arrangement or grab-and-go bouquet for a special person in your life. The Spot is open Mon-Fri, 9 am to 6 pm, and Saturday 10 am to 4 pm.
4. Gordon's Music & Sound, 810 Texas Street
Gordon's Music & Sound offers a huge selection of musical intstruments! Want to surprise the musician in your life with their own set of drums or a guitar? You can find band instruments, high-end pianos, professional recording equipment, and more at Gordon's. The business also offers lessons on all instruments. Gordon's Music & Sound is open Mon-Thurs, 10 am to 8 pm, Fri-Sat, 10 am to 7 pm, and Sun, 11 am to 5 pm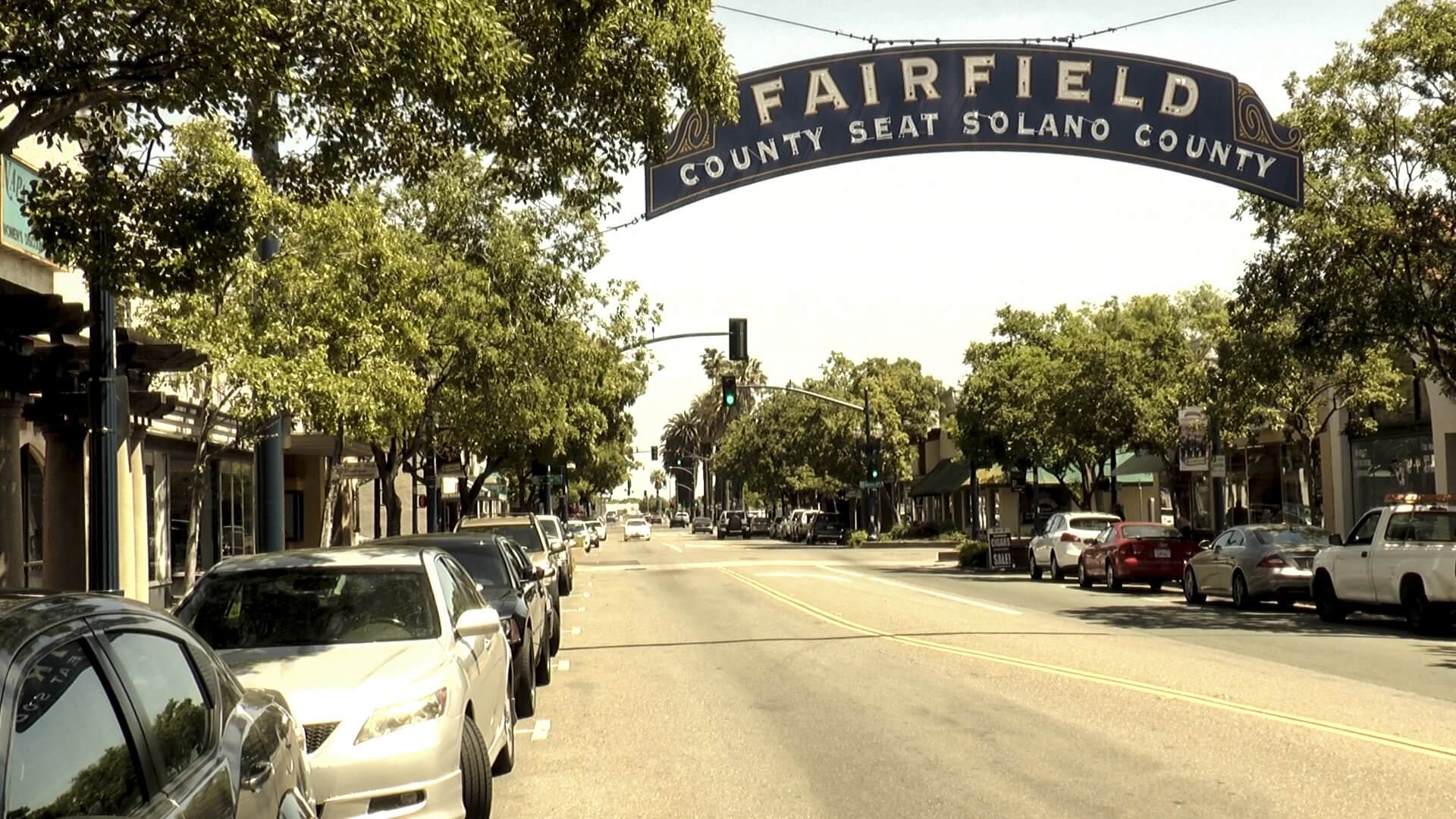 5. Digital Stitchz, 905 Texas Street
Digital Stitchz is a family-owned business offering custom embroidery, screen and digital printing, and clothing vinyl. Do you want to customize a shirt, hat, or jacket for someone to wear? This is a great place to visit! Digital Stitchz is open Mon-Fri, 10 am to 5 pm.
You can learn more about downtown Fairfield and the restaurants and businesses located here at www.fairfieldmainstreet.com.