Cheers to National Beer Day in Fairfield
National Beer Day is April 7 but here in Fairfield, we celebrate our locally owned breweries and tap rooms every day. We're proud to have such a growing craft beer community and we encourage you to support our local and talented brewers!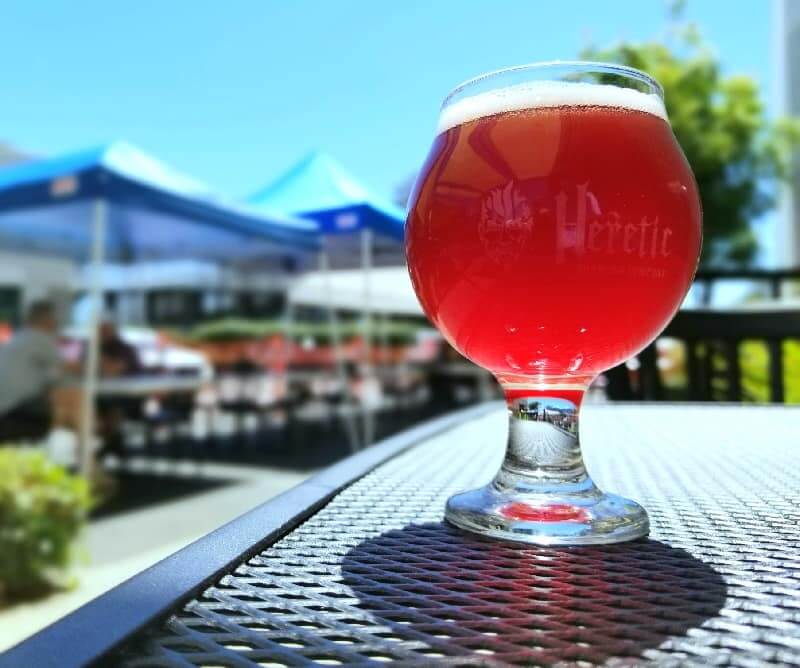 Heretic Brewing Company is a locally-owned microbrewery and tap room specializing in award-winning full flavored ales and lagers. This nationally recognized brewery now distributes to over a dozen states and multiple countries, and is based right here in Fairfield! There are over 20 beers on tap in Heretic's Horizon Drive restaurant and tap room with multiple flight options. A full kitchen serves both appetizers and meal options that compliment the brews. Heretic is kid and family-friendly, with board games available to play. The brewery, located at 1052 Horizon Drive, is open Monday to Thursday, 3 p.m. to 9 p.m. and Friday to Sunday, 12 p.m. to 9 p.m.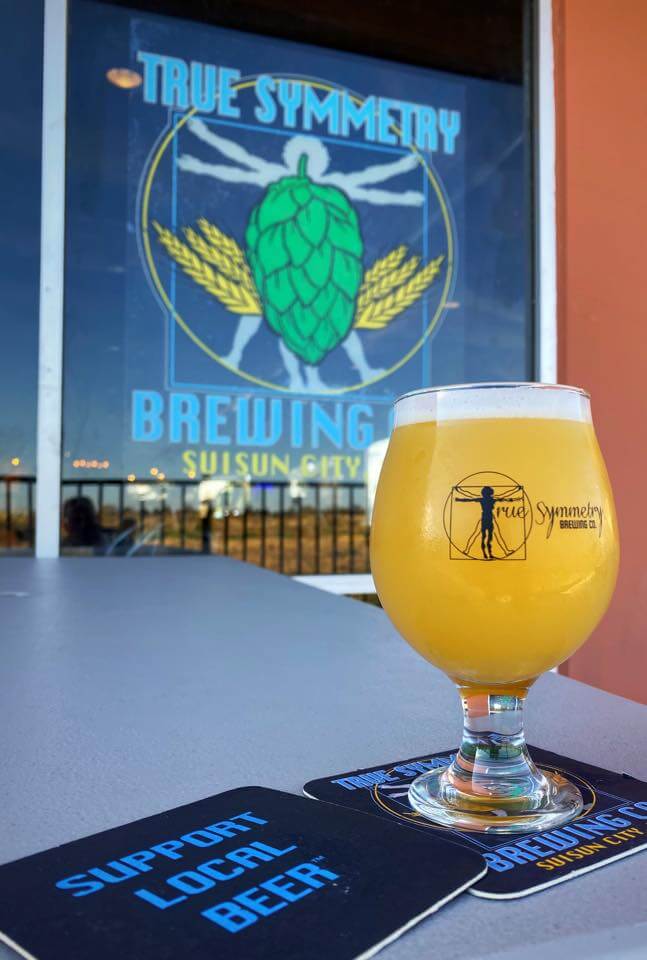 Located in Suisun City True Symmetry Brewing Company features 20 craft beers on tap in a fun and relaxed tasting room that often includes dining options from area food trucks and live music. They aim to make all beer styles, with a strong emphasis on English and Belgian ales. True Symmetry, located at 315 Marina Center in Suisun City, is open Thursday, 5-9pm, Friday, 3-9pm, Saturday, 12-9pm, and Sunday, 12-6pm. Check their Facebook page for more information on the rotating food trucks.
Slanted Tree Kitchen and Taproom serves craft beer from local and nationwide breweries. Slanted Tree, located at 251 Pittman Road, is open 11 am to 10 pm Monday to Thursday, 11 am to 12 am Friday, 10 am to 12 am Saturday, and 10 am to 10 pm Sunday.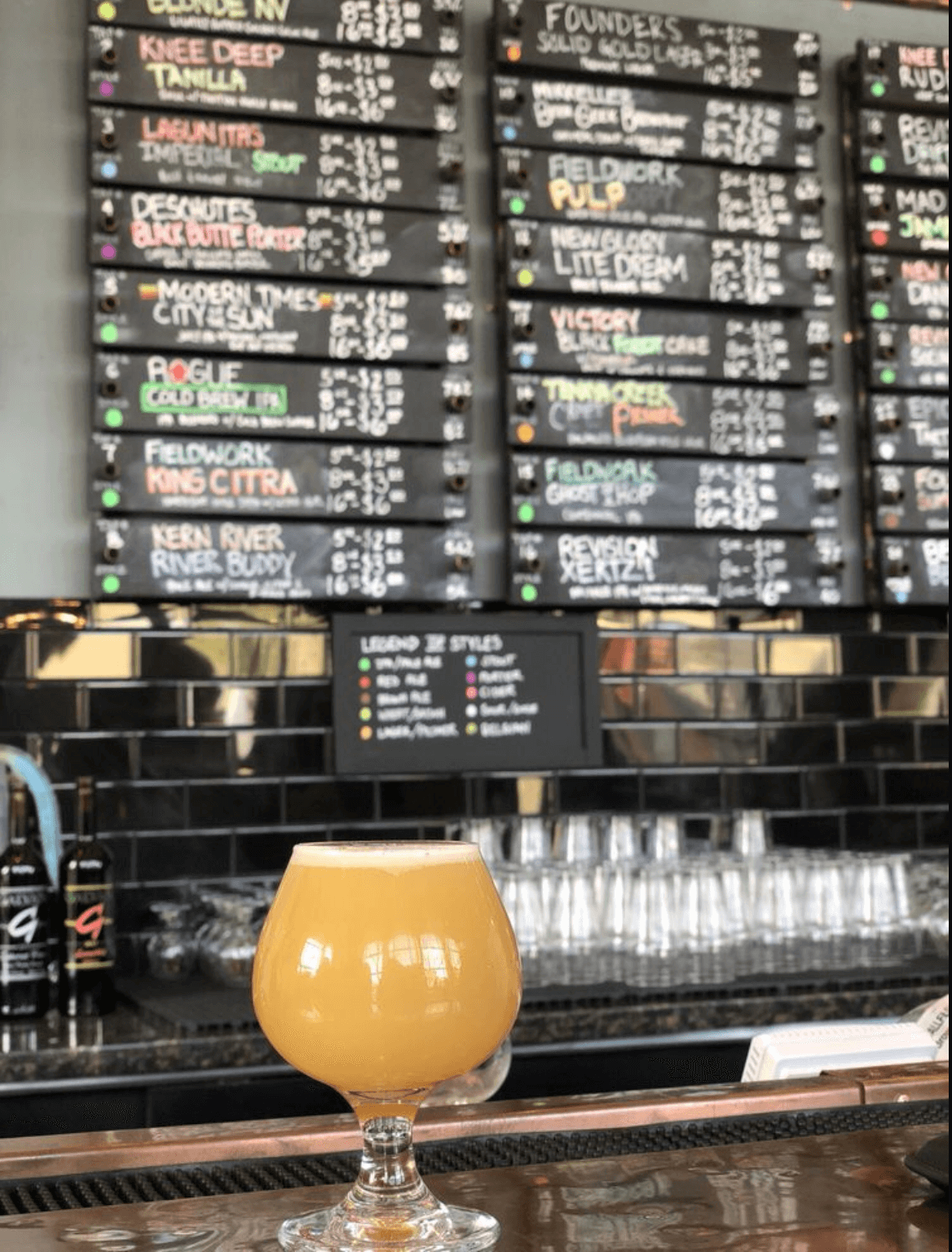 Rustwater Kitchen and Tap Room in downtown Fairfield features 30 rotating beers on tap, canned and bottled brews, and delicious small bites in a wonderfully renovated historic building with outdoor seating available. Mouthwatering menu items include cheeseburgers, macaroni and cheese, chicken sandwiches, French fries, and chili. Rustwater, located at 800 Texas Street, is open 11 am to 10 pm Tuesday-Sunday.
Pioneer Tap Room in Suisun Valley is Fairfield's newest tasting room! The tap room is located at 4495 Suisun Valley Road. Pioneer offers over 15 beers on tap, which includes brews from locally-owned breweries. Pioneer also serves wine, cider, and food.